The number of visitors helps you to decide whether a website is serving the purpose right or not. In simpler words, we use the word 'Traffic' for the no. of site visitors. No matter what type of website you are running the rule is simple and always the same; the more traffic your website gets, the more revenue you will generate. And it is a clear fact that revenue is one thing that makes a website successful or unsuccessful.
Now you must have started thinking about the ways to increase the traffic but there is no one-off solution for that. This process is a time-consuming one. But if you start on the correct front then there is nothing that can stop you. In this process, plugins play an important role. This does not mean that you have to start making Google searches like 'WordPress Traffic Plugin', 'WordPress Traffic Generator Plugin' or 'WordPress Traffic Stats Plugin'. 
Even if you make searches like this you will get even more confused because there are so many options for different plugins available. And it is pretty difficult to figure out which one can help your website in the best way. For your convenience, here we have compiled a list of best plugins that you can use to increase the traffic on your website. 
---
Top Five WordPress Traffic Plugins:
This is one of the best plugins that is used in WordPress for SEO. This user friendly plugin makes things much easier for you. With the help of this plugin, you can perform the on-page SEO of your website effortlessly.
Either you want to create crisp yet informative titles or check other points, Yoast SEO sorts everything for you. It also helps you in adding optimized snippets, optimizing images, and setting focused keywords. In short, whatever needs to be done in order to increase the traffic on your website, Yoast SEO will take care of everything. This plugin makes sure that all of your posts are optimized in a way that you can get higher ranking on search engines.
It also comes with a section to analyze the content. There are some parameters to analyze your content.  You will be able to see how perfect your post is from the SEO point of view by different colours chown on the status. There are three different colors; Red, Green and Orange. 
If all the parameters are being followed in your post then you will see a green dot. If some of them are being followed then you will see an orange one and if no or very few of them are being followed then you will see a red dot. You also get an option to check the readability of your post. With the help of Yoast SEO plugin, making your posts SEO friendly has become easier than ever.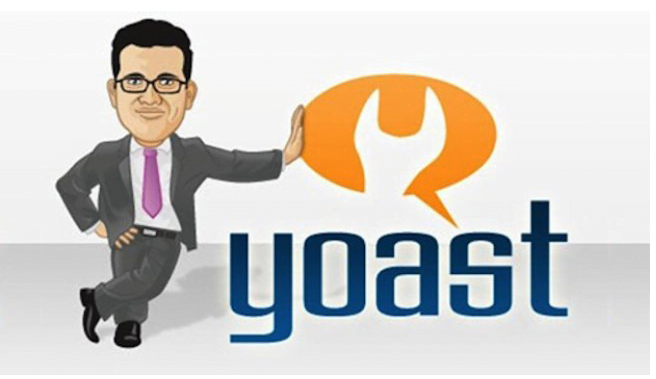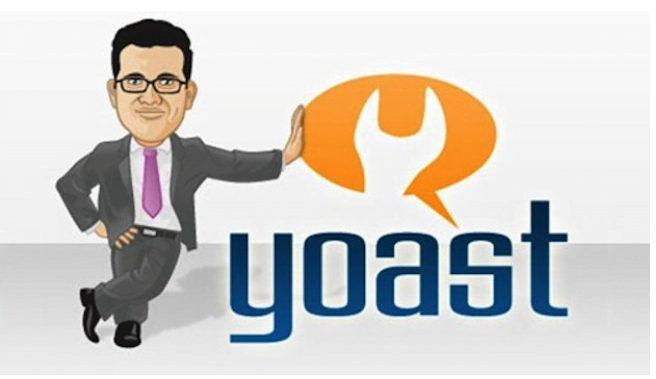 ---
OptinMonster is one of the most popular lead generation plugins for WordPress websites. There are instances when people come to your website but they leave it without exploring it properly. And then they never come back. If you want such visitors to come back to you then you will have to remind them about your website. And you can do so by capturing their email when they visit for the first time.
This plugin can help you to do so by tracking the behavior of your site visitors. And once you have a clear idea of frequently performed activities and interests of your users, it is easy for you to grab their attention. You can send them relevant emails and the job is done. Creating an email list is very important for doing so and this is what OptinMonster does the best. This plugin also comes bundled with all the essential tools, various modern features and a variety of options.
With the help of OptinMonster, you will be able to create an email list faster And this will definitely result in increased traffic to your website.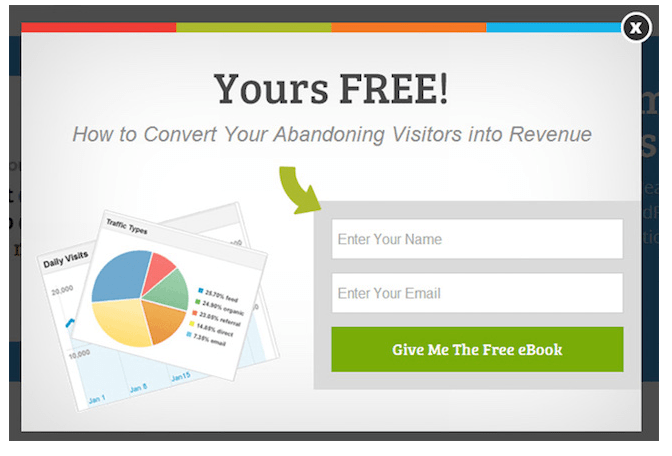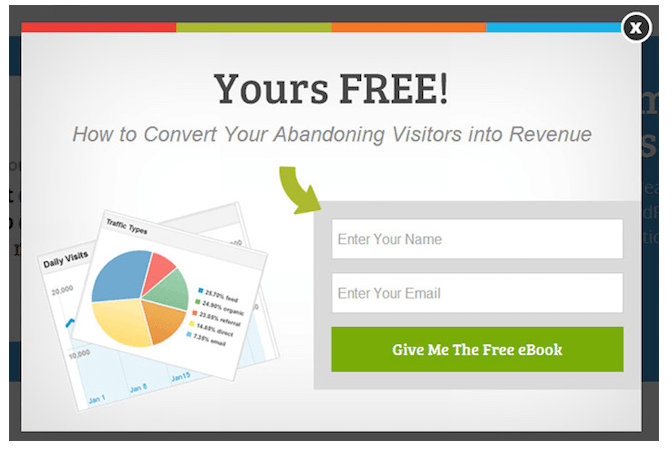 ---
This is an undeniable fact that social media plays a very important role in traffic generation for websites. No matter what type of website you are using or which industry you are dealing in the potential of social media does not need any proof.If you keep sharing some good content that is relevant to your services or products and has the capability to engage your potential customers then you will see a significant increase in the overall traffic of your website. In order to handle everything conveniently then you can opt for a social sharing plugin. 
If you want to use a social sharing plugin then all you have to do is make a search and you will get plenty of options.  There are so many plugins for this purpose in the WordPress repository. Monarch Social Sharing is one of the best plugins for this purpose. Regardless of the type or size of your website, this plugin can always make a perfect fit. This plugin covers more than 35 different social networks.
It comes with a user-friendly interface and a handy dashboard. You will also have options of automatic pop-up and fly-in triggers. And the long list of features of this plugin does not end here. There are many more. In short, Monarch Social Sharing is what you need to generate a huge amount of organic traffic on your website.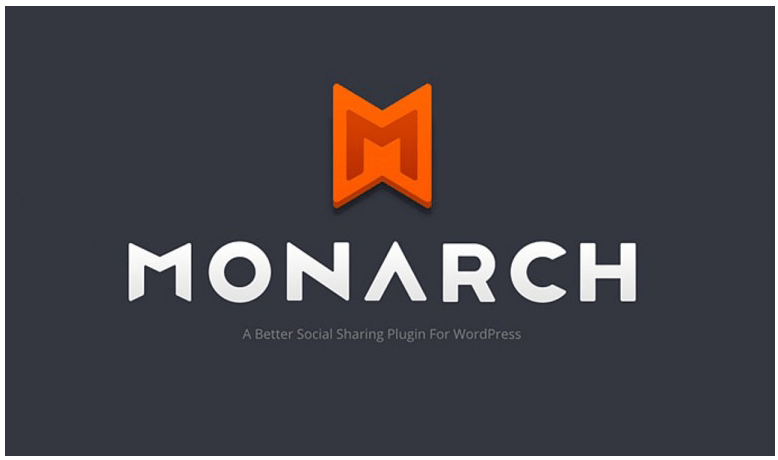 ---
Are you looking for a way to manage the taxonomies of your posts efficiently? If yes then Simple Tags plugin is the option for you. This plugin is user friendly and you can easily configure it even if you are not a tech savvy person. It is also very easy to manage. If you want to make your posts appear on top in the search results then it is very important that you tag them properly.
Adding tags to your posts is not a difficult thing to do but doing it right is definitely not easy. Simple Tags plugin will help you to add tags to your posts efficiently. You can also add tags to multiple posts at once by using the mass tagging option. You can add tags to more than 50 posts at once. And these tags can also be auto linked in the content of your posts.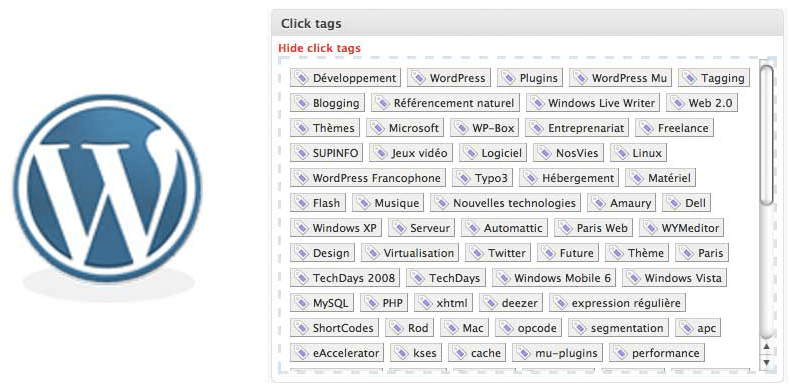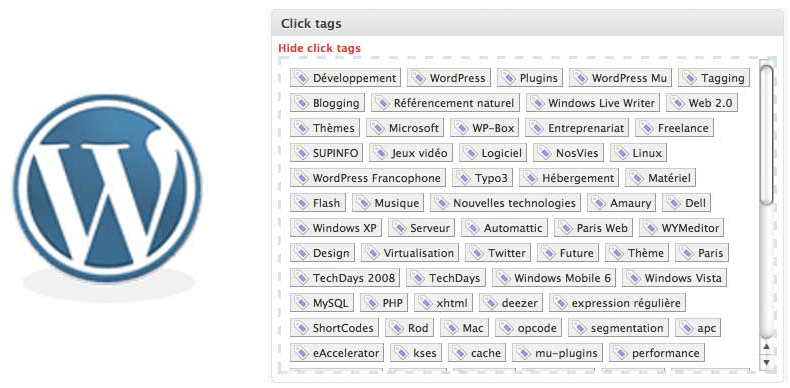 ---
Do you want to increase the subscription list of your website? If yes then Popup Domination plugin is your go to option. With the help of this plugin you can easily create fully responsive, great looking, informative and highly converting popups for your websites very easily. 
Popup Domination is a light plugin so unlike other plugins, it does not cause your website to slow down. And moreover it does not lack any functionality. This plugin also comes bundled with amazing features like advanced split testing. With this feature you can increase the conversion rate of your website. You also get the option to choose everything according to your requirements. Be it the color or design, images or text you get to select everything. You can also change the display settings for your popup.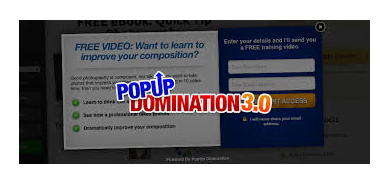 ---
Wrapping Up!
Nowadays every business wants to create an online presence for itself. And the first step of doing so is creating a website. But is that enough to make your business grow? The answer is, no. Only by creating a website you will not generate revenue for your business. For that you will have to get plenty of website visitors. To increase traffic, you have to use a whole lot of ways and using a plugin is one of them. But there is no such plugin that can be called 'WordPress Traffic Plugin'. There are many different plugins that are used for different reasons. In the above blog we have listed the top 5 plugins that will surely help your website to get organic traffic. 
If you have some queries about this then you should consider taking some professional help. There is no need to go anywhere when you feel the requirement of some professional help related to WordPress. We are just a call away. With our team of skilled professionals we can help you with your issues. If you have any queries about WordPress Website Backup Service, WordPress Installation, Landing pages etc. then you can contact us on1-866-332-O276. We work around the clock. 
---
Other Blog you might wish to read