Have you ever come across a situation when your website displays a message saying there is a 502 Bad Gateway Error, HTTP Error 503, or any other errors on your website? If yes then you must have an idea how frustrating the situation can get. Trying to fix this error can be very much similar to finding a solution to a thing without having any information about its cause. By now your mind must have started flooding with questions like What is error 502 bad gateway or how it can be fixed etc. Here we have explained almost everything that you might want to know about this error. 
What is HTTP Error 502?
Error 502 bad gateway is a generic error that indicates that the problem lies in the communication with the webserver. The error message does not give any hint about the root cause of the problem. When this error occurs on a website an error message like this appears.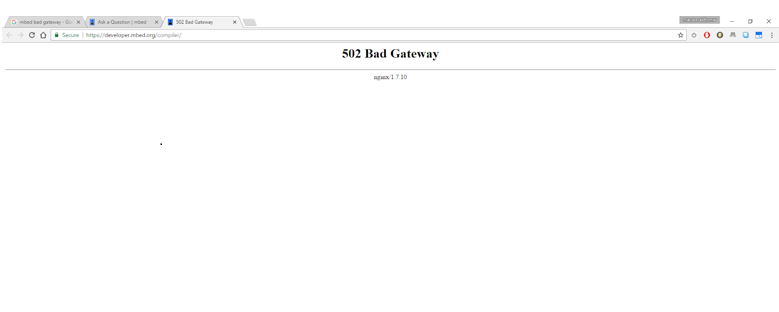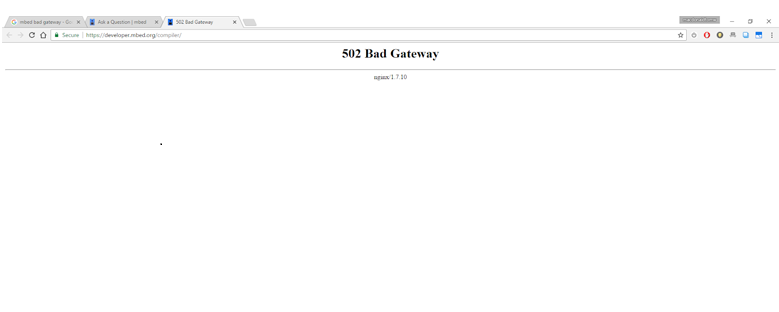 There are many reasons that cause this error. There is a chance that the server has some extra load. Another possible cause is the presence of some network issues between the two servers. If this is the case then this error is a temporary one. At times an improperly configured firewall can cause this error. And if there is a coding error then also the chances are high for this error occurrence. 
Now the question comes how to fix this error. There are a few different solutions to the problem. It totally depends on the reason for the error occurrence which solution you should go with.
Refresh the page:
There could be times when the connectivity issues of the web server can be fixed just by refreshing the page. Before you dive deeper into it and start the diagnosis, just try refreshing the page. Many times this fixes the error and your website can get back to normal.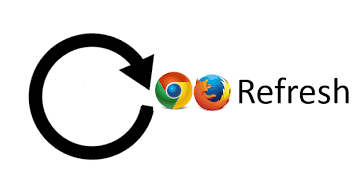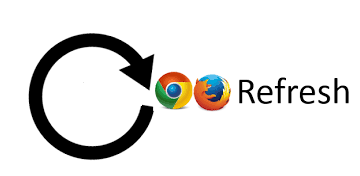 If reloading the page works then it means there was some temporary problem in the connection of the web server on which your website is hosted. You can also try clearing the browser cache and then refresh it if the problem does not go away at first. 
Check for connectivity issues with the server:
Most of the websites are supported by multiple servers. And some of them are also supported by third-party hosting providers. There can be HTTP Error 502 occurrence if the webserver is down for maintenance.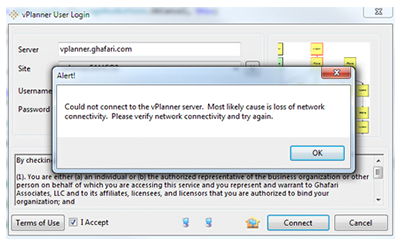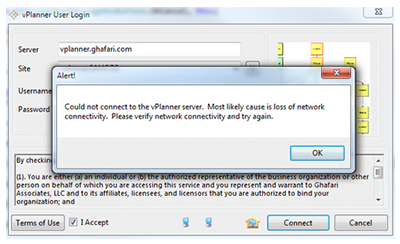 If this is the case then you will have to wait until the server finishes its maintenance. Or if there is some other problem then you will have to wait for the server to fix that problem. If you want to check whether the webserver is working fine or not then you can try running a ping test. This way you can check if messages are reaching your IP or not.
Check for DNS changes:
When you change the server on which the website is hosted or move the website itself to another IP address then there will be changes made to the DNS server. If you have recently done so then this can also cause an HTTP Error 502 on your website. If this is the reason why your website is displaying the 502 error bad gateway page to the visitors then you have to wait for some time.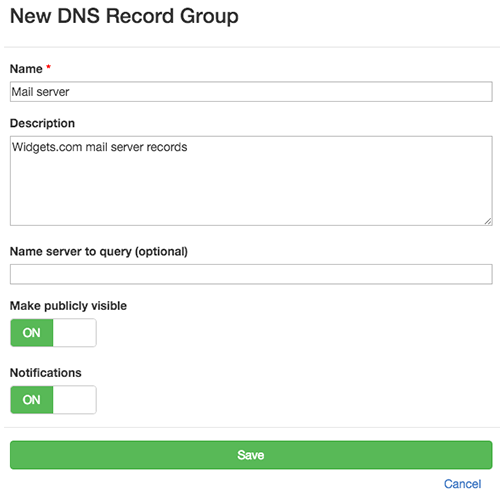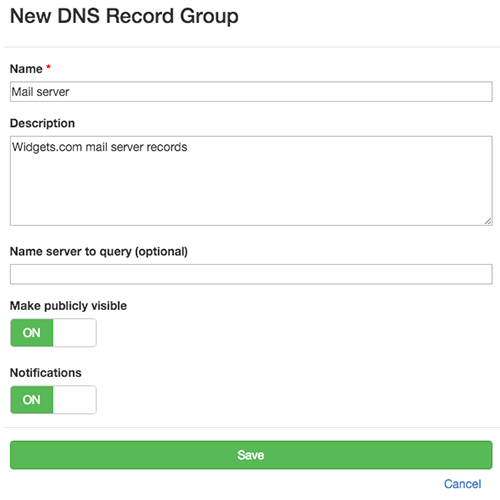 This issue will be fixed in a few hours. You will not be able to get your website up and running until those changes to the DNS server take full effect.
Check the logs:
With the help of server logs, you get to know the health of your server's exact status. If you are not able to determine the actual cause of this problem then you should try checking the log. This way you will be able to find out any warnings or some other information about the error.
Find Improperly Configured Firewall:
The main job of a firewall is to protect your website. It gives your website protection against any malware or unauthorized access. It also protects the website from the distributed denial-of-service (DDoS) attacks.
There can be instances when your website has a firewall configuration that is faulty. If this is the case then whenever there will be a request from a content delivery network, the firewall will perceive it as an attack on the server. And then that request will get rejected which results in the occurrence of the HTTP Error 502. In order to fix this issue, you have to check the firewall configuration of your website. 
Check the code for any errors:
If the requests from a content delivery network are not getting proper responses from your website then there are chances that there is some error in the code of your website. This is the reason why your server is not able to respond properly. In order to get rid of this error, you have to check the code thoroughly and find out where the problem lies. 
A thorough debug process will help you to understand exactly when and where things started going wrong. 
Take help from the hosting provider:
If you have tried all the possible solutions and still the problem persists then chances are high that the problem is from the hosting provider's side. In such a scenario you should contact the hosting service provider. They will have a clear insight of what is going on. And this is the only option you are left with to get this problem fixed.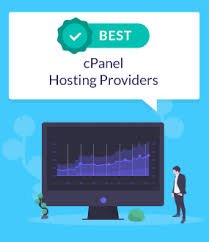 ---
Final Words
No matter what does the error message says about the error, if it is 502 Bad Gateway Error then one thing is sure. It will cause a whole lot of inconvenience. In the above article, we have explained everything about this error. What is it, what are the causes, and what are the possible solutions?
If you have some queries about this then you should consider taking some professional help. There is no need to go anywhere when you feel the requirement of some professional help related to WordPress. We are just a call away. With our team of skilled professionals, we can help you with your issues. If you have any queries about WordPress Security Services, WordPress Installation, WordPress Speed Optimization Service, etc. then you can contact us on 1-866-332-O276. We work around the clock. 
---
FAQs:
What does HTTP Error 502 mean?
HTTP status code 502 means that one server on the internet received an invalid response from another server.
Can a browser display this error?
Yes, this error can be displayed in the browser.
Is server overload one of the causes of this error?
Yes, server overload is one of the causes.
Is DNS issue one of the causes of this error?
Yes. It can also cause this issue.
What is FQDN?
FQDN is a fully qualified domain name.
Can refreshing the page fix the error 502 – bad gateway?
Yes, this can fix that error.
Can browser cache cause the HTTP Error 502?
Yes. It can cause an error.
---
Other Blog you might wish to read: