When you create a website to represent your business in the digital space, your ultimate goal is to make this website a consistent source of leads. This is how your website will show value and bring in revenue. If it is a blog where you try to engage users by giving them useful information about what they are looking for then it gets more difficult to generate more leads. 
This can make you wonder if there is any way to turn your blog into a lead generation machine. Here, we will share a few ideas and strategies that can improve the overall lead generation of your blog. 
Tips to Increase Lead Generation of a Blog:
When you create a website, you would definitely want it to go a long way on the success path. For this, you will have to work really hard because no matter how attractive your website is, visitors just do not magically pour in. It takes a lot to attract visitors and convert them into leads. 
Create Great Quality Content:
If you want to turn your blog into a lead generation machine then remember the most important rule 'Content is King'. No matter how many strategies you use, if you are not providing your users the information they actually want then your website cannot get a high ranking. Even if you manage to achieve a good ranking somehow, you will not be able to hold it for a long time.
Whenever you post any piece of content on the website, make sure it is engaging and can grip the readers who come to your website. Your website will also have visitors who will not have enough time to read your complete post. For such readers, you should give an outline of the post. This way, they will have a clear idea what this post includes and does it provide enough information for them. 
Add Enough On-page Banners:
If your website has too many blank spaces to the left and right of the content, it does not look appealing. This space can be used to host clickable banners. You can add Call-to-Action on these banners. This way you are guiding your customers what they need to do when they finish reading the blog.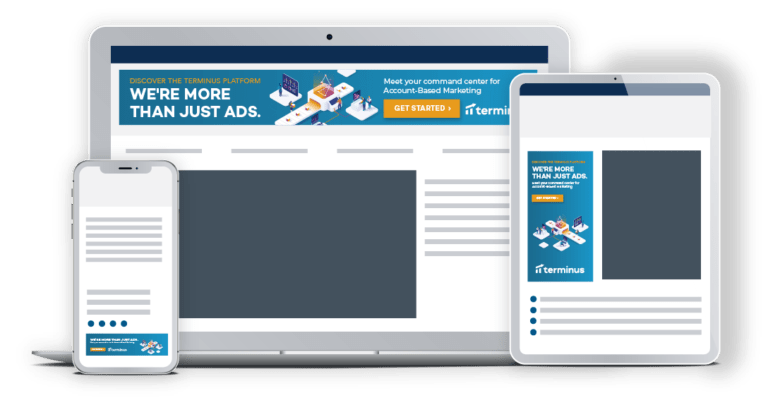 Also, while adding these on-page banners you have to make sure that they are not flashy. They contain your Call-to-Action and this is why it should be placed in an efficient and attractive way. 
Know Your Audience:
Before you start implementing strategy for lead generation on your website, it is always a good idea to know your target audience. The best way to do this is keeping in touch with your sales team. This way you will get to know who your customers are and what they want. These insights will help you to create engaging content that can keep the users involved.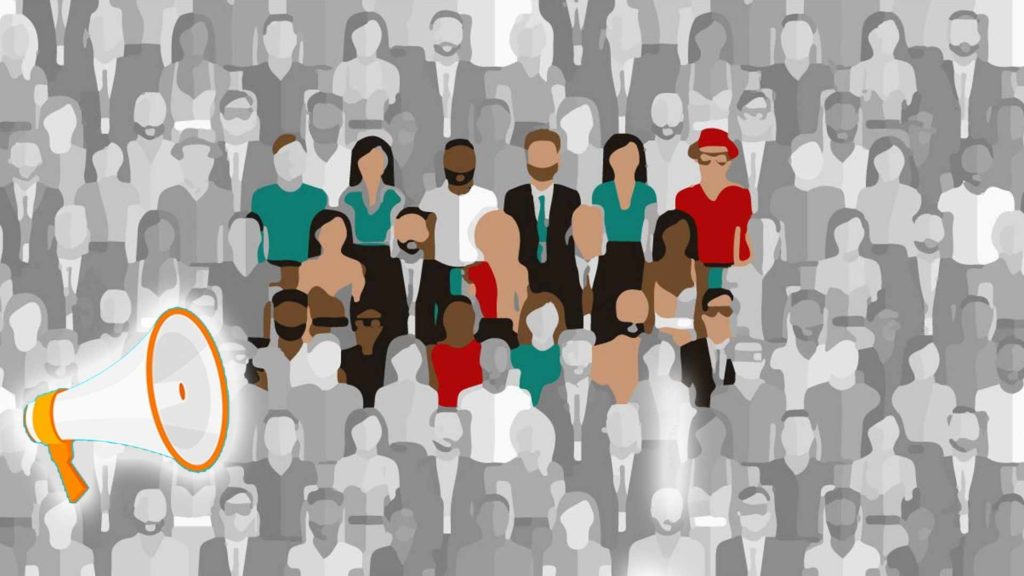 Keep Responding to Comments:

Every blog has a comment section and this is the part of your post from where a majority of users decide whether they should read it further or not. If you never reply to the comments posted by your readers, it shows your blog as a non-responsive environment. It is also a good idea to include CTA (Call-to-Action) in your responses. This way you increase your chances to produce conversion.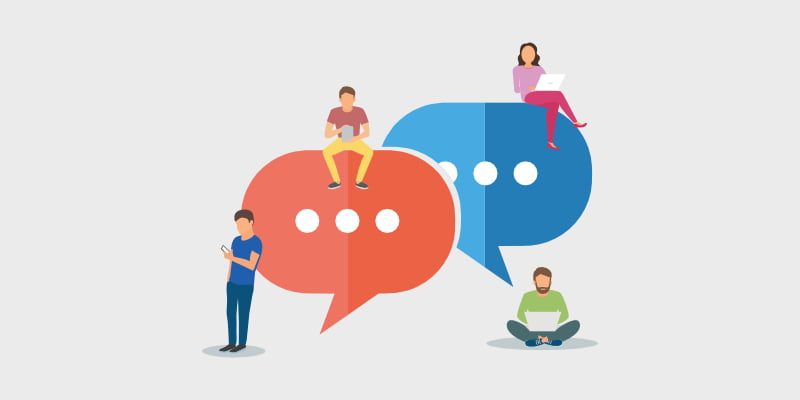 Keep the Layout Simple:
Your website should not look complicated when a user comes to visit. A visitor should never be left wondering what to do next on your website. When a website looks like a puzzle, users avoid coming back to it. Always add relevant links and some content on every page. This will guide your visitors and help them in making an informed decision. A website catches more leads if it is easy to explore.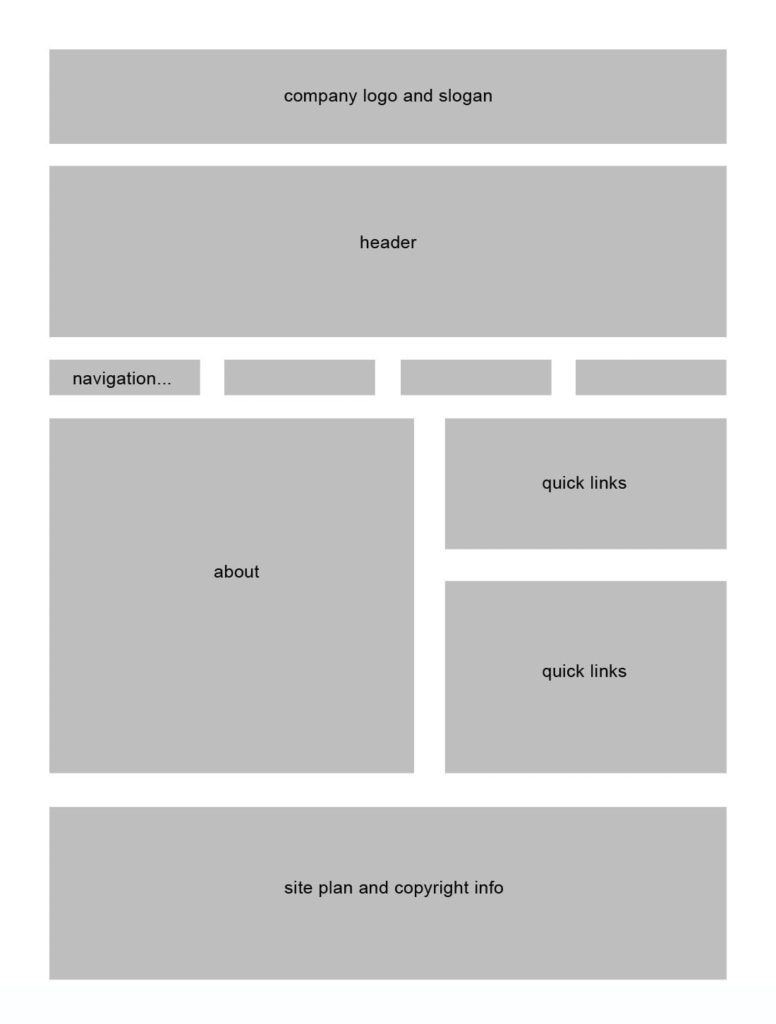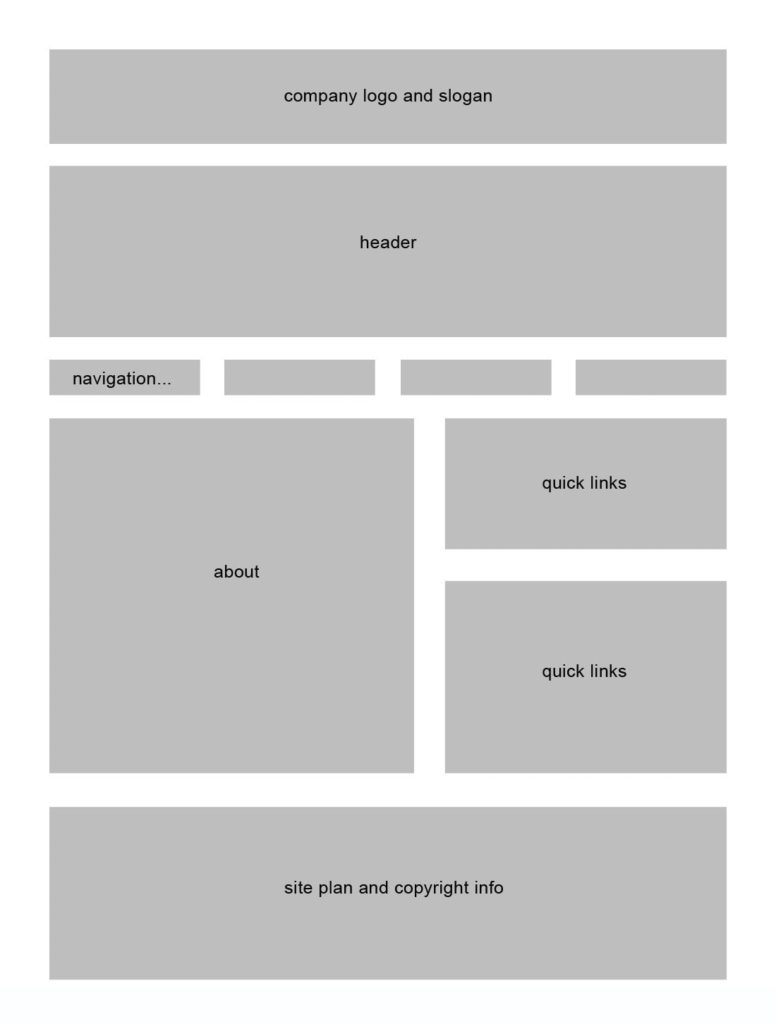 Use a Hello Bar:
In simple words, a Hello Bar is an always visible Call-to-action. It sits on the top of your page and it does not disappear when the user scrolls down. This persistent CTA helps you to engage your audience better. 


Use Slide-in CTAs:
A slide-in CTA smoothly glides in and enters the content from left or right. These CTAs give the users an opportunity to reach other important sections of your website. It is completely up to you whether you want them to enter your blog discreetly or noticeably.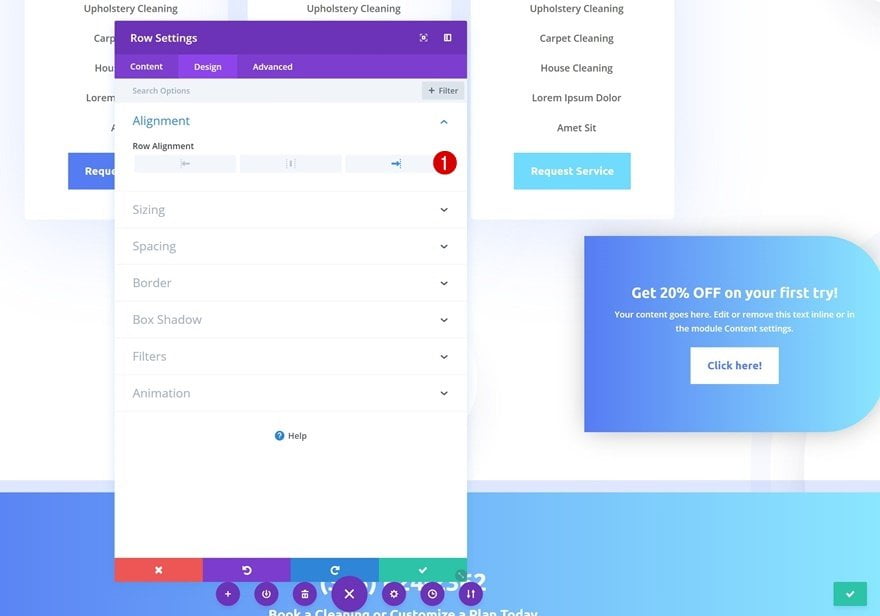 Create Attractive Exit Pop-ups:
Always create an eye- catching exit pop-up that your visitors will see once they are done reading the post. This pop-up should come when the user scrolls back to the top. Include a compelling CTA in this pop-up as well.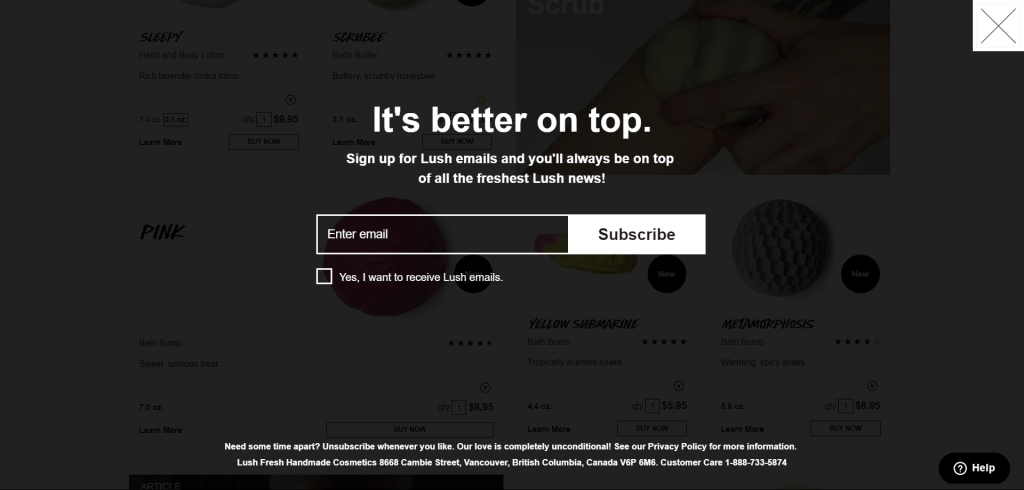 Add Forms:
By adding forms on your website you can capture an increased no. of leads. These forms do not have to be complicated. You can use simple ones like contact us or learn more form. When users fill out these forms, you get enough information about them that can be used in future conversation. Make sure you do not stuff your form with a lot of fields. You can also make a few fields optional.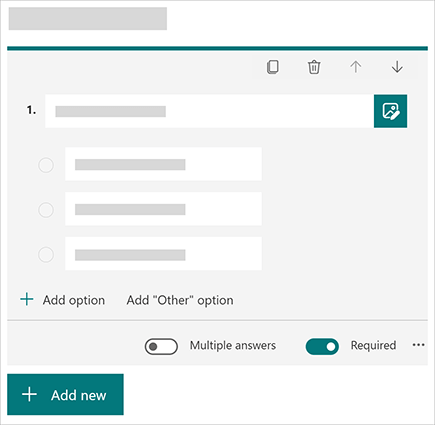 Also Read: How to Embed a Google Form in WordPress? 
Focus on the Right Traffic:
Some people think that the more clicks you get the better it is but it is not true. You should focus on getting high-quality traffic. Only the users who are actually interested in the information you are providing in your blog will add value to your website. Only getting a huge no. of clicks is simply wasting the bandwidth.
To attract the right traffic, you have to design your marketing strategy keeping your target audience in mind.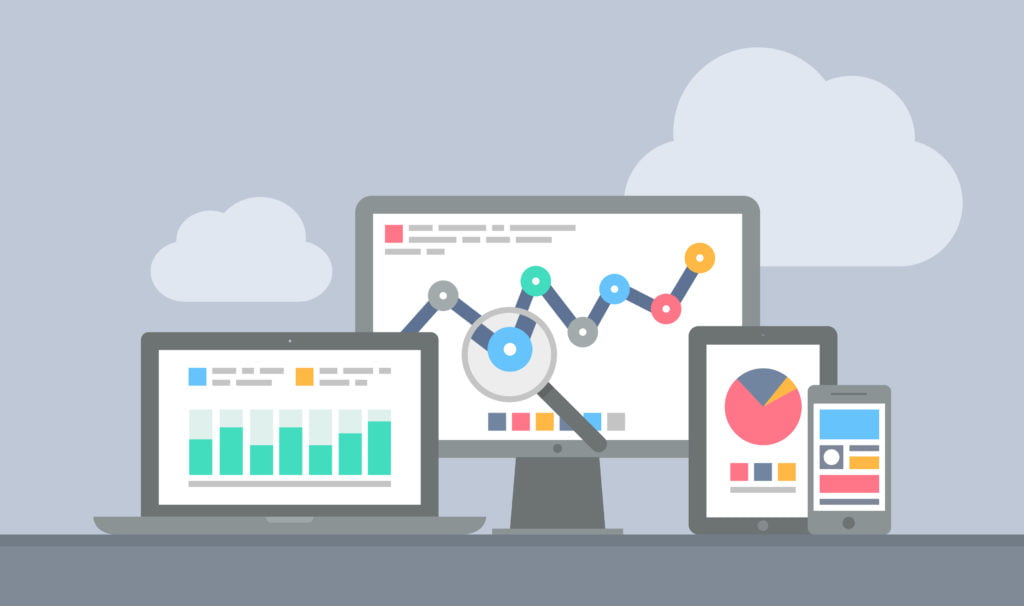 Also Read: How to Drive Traffic to your Website?
Create Landing Pages:
While creating the design plan of your website, always consider landing pages. A good landing page can benefit your website way beyond your imagination. It guides your visitors well about where you want them to go. This helps them to find their way into your funnel.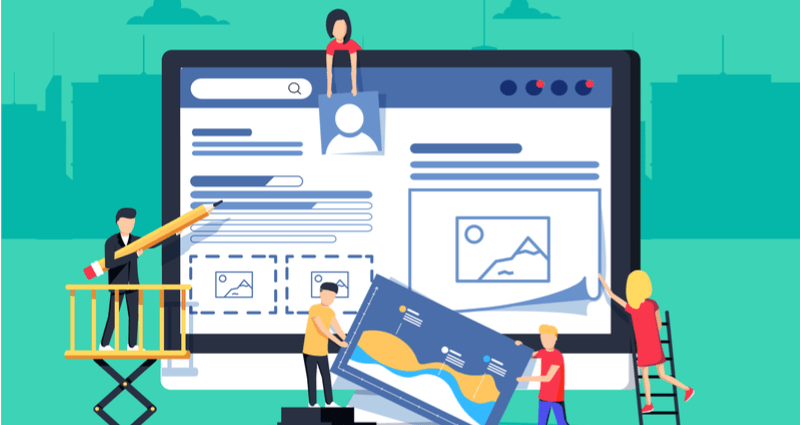 Test Everything:
You may have created the best looking website that is fully-functional too, have an on point marketing plan but even a small non-working thing can make all of that go to waste. You must be wondering what is the best way to avoid that. The answer is testing, testing and testing. 
Every time you test your website, you will find something wrong. When you will try to fix that, it will only make your website better. 
Follow Up on Qualified Leads:
After generating a lead, never leave your customer hanging. If you want to create a loyal user base, you should regularly follow up with them. This way you will get to know if they are facing any issues in using your service or product. You will also know their feedback that will help you to improve your process.
Wrapping Up!
Hopefully, this article has helped you to understand how you can turn your blog into a lead generation machine. 
Still have some doubts about this? To get some expert advice you can Contact Us. Our team of WordPress experts will assist you with all your queries.
FAQs:
QA. What is a CTA?
Ans: Basically, a Call-to-Action is a piece of content that guides your visitor what to do next on your website. 
QA. What is a Hello Bar?
Ans: A Hello Bar is an always visible Call-to-action that you can add on your page. It will stick to the top of your page and not disappear even when you scroll down. 
QA. What is the most important thing you should focus on?
Ans: To increase your website's lead generation you should make sure that your readers are being offered the information they actually want.
QA. Can a complicated website layout affect the conversion rate?
Ans: Yes it can confuse the visitors and have a negative impact on the conversion rate so try to keep the website layout as simple as possible.
QA. How do on-page banners help?
Ans: Adding clickable banners on your website fills the blank space on your blog post. This makes your page look more appealing and you can also add a CTA in these banners.