When you create a website then the process involves a whole bunch of different steps. And the very first one is to choose a web hosting service. Now the main question is how to choose a web hosting provider. There are so many options of web hosting providers available in the market. Before making your pick you should look for a few things in your hosting provider. It also depends on the specific needs of your website. A particular hosting provider might prove to be a good option for a website but fails to fulfill the needs of another website. So in order to make the best choice you should focus on the pros and cons of all of your options.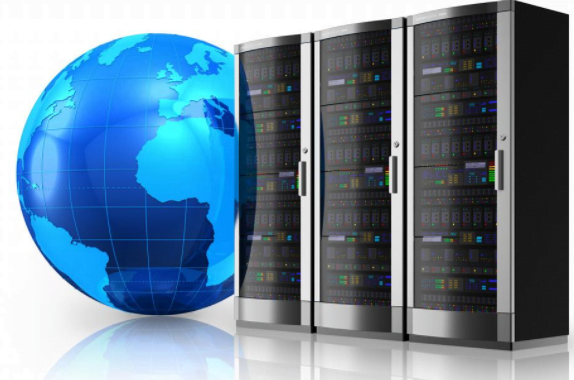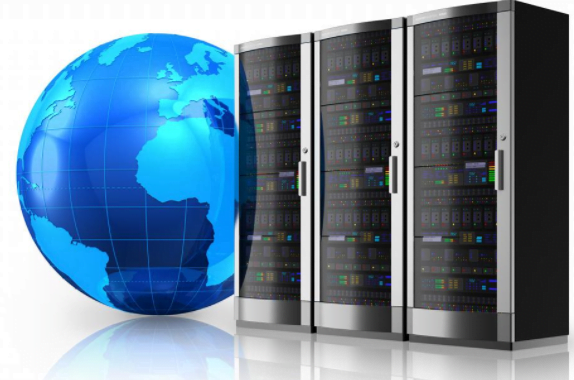 Things to Keep in Mind Before Choosing a WordPress Hosting Provider:
When you find yourself in a state of confusion then start asking a few questions to yourself. This will help you to choose a better web hosting service. Here we have a few important questions that will help you to make your pick.
What are the hosting requirements of your website?

What is the type of your business (small, medium, or large)?

Is there any possible way to upgrade?

What is the upgrade plan?

Which features are being provided?

What is the account suspension policy and server usage policy?
How to Choose a Hosting Provider?
This process involves a lot of different things. There are a few things that you should consider in the process if you want to find a suitable hosting provider for your website.
Server Reliability and Uptime:
This is one of the most important factors. You have to make sure that the web hosting service you are going to choose has a server that operates 24×7. It is important so that your website can get constant support to be available over the internet. You would never want your website to go down even for a short span of time. It is very important to pick a web host that is running on a powerful server. And your web host should have an uptime score equal to 99.5% or more. The uptime score plays a vital role for a web host to be known as a reliable option. If you want to check how reliable the web hosting service is then you should also consider other factors like constant customer support, bandwidth, regular backups and RAID protected storage etc.
Option to Upgrade:
Whenever you are in the process of creating a website, always make sure that you get a shared hosting plan. This helps you to get the cost related burden off your shoulders during the time you struggle to make your website grow. In shared hosting the service providers serve many different websites on one single web server. Each one of those websites has different domain names. Most of the web hosting companies are providing the option of shared hosting. 
A shared hosting plan can work well for you if you have an optimized website with a visitor count ranging from 35,000 to 50,000. But if you are planning to grow your website and expecting an increase in the visitor count in the coming years then you should always look for an upgrade option. You should make sure that the web hosting provider gives you an option to upgrade your hosting plan and change it to dedicated hosting from shared hosting.
Addon Domain:
If you have just started your website or are getting a domain for the very first time then you have to focus on this feature. An addon domain feature helps you to operate multiple websites with the help of just one account of web hosting. Generally, all the web hosting providers give you access to approximately 25 addon domains. 
Pricing:
Here comes the million-dollar question. Cost is one of the most important factors. As there are many options for hosting plans for you to choose from. Shared hosting is the most inexpensive one. Along with the signup costs you also have to focus on the renewal cost. You should not pick a hosting provider that has a high renewal cost.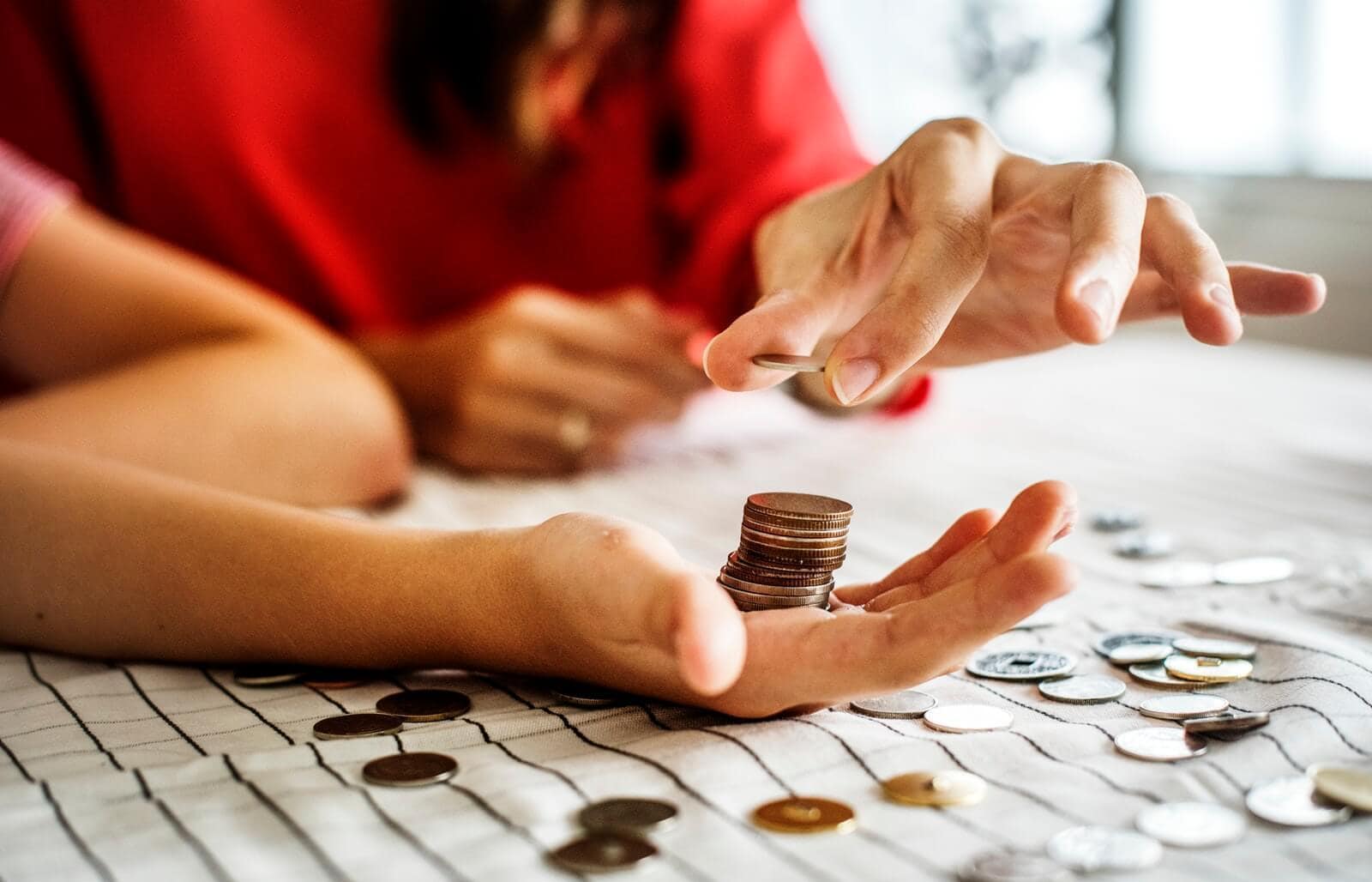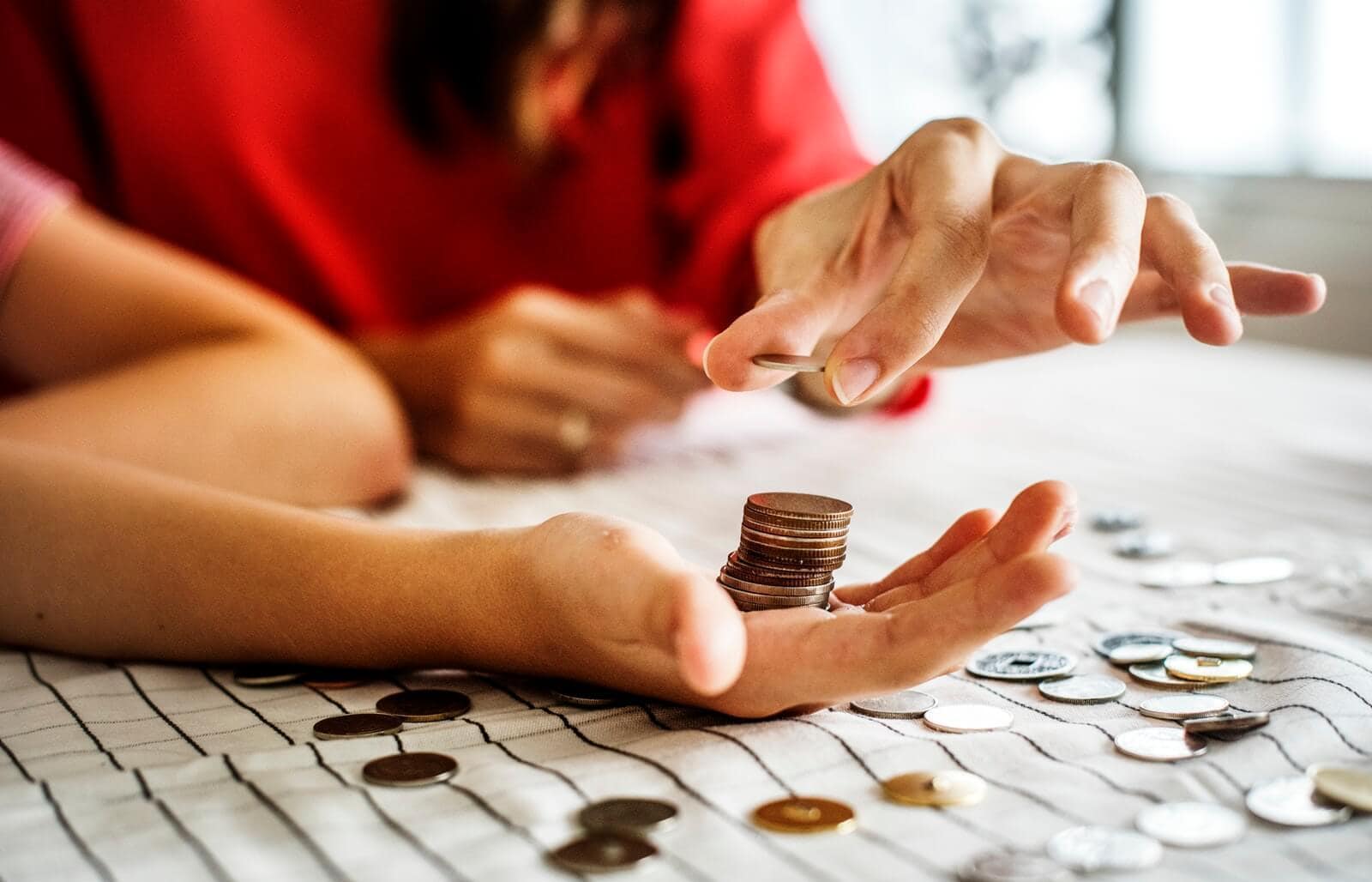 Customer Support:
Constant customer support is one more important thing that you should look for while choosing the hosting provider for your WordPress website. When you face any issues with your website then waiting in the phone queue for long hours is the last thing you will ever want to happen. So always choose the web hosting service that has the highest quality of customer support. 
Refunds:
Nowadays everyone is providing the services for a trial period. This helps you to decide whether you are satisfied with this or not and want to continue the service or not. This way you can try the services with paying anything and then decide whether to continue or not. You should pick the web hosting service that has a longer trial period. 
And some of them are providing their services with a refund policy. If you are not satisfied with the services provided to you then you can easily request a refund. When you choose the hosting provider always keep in mind to pick the one that has an easy refund process. For this, go through the refund policy in detail. 
Ecommerce Options:
These days everyone is creating a digital space for his/her business. If you are also planning to create an online store then you have to look for a web host that supports all the important e-commerce features. These features include online payment processing, auto taxes, auto support for shipping etc.
When you run a WordPress website then there will be fair chances of something going wrong. In such a scenario, the website will crash and no one will be able to access it. There is no specific reason for this. Anything could go wrong with your website and cause a crash. This can happen when you try to make some changes to your websites. If you maintain regular backups of your website then in the case of a crash you will be able to restore your website. And you can get it back up and running. When you choose a web hosting service then make sure that you pick the one that creates regular backups of your website.
Plugins:
Plugins can be defined as elements that help you to add some extra desired functionality to your website. When you choose the web hosting provider for your website make sure that it supports all the plugins. Some plugins are banned by most of the hosting providers because they contain bad pieces of code. 
---
Wrapping Up!
When your website is optimized then it simply means that it will have a high conversion rate. You should do a good amount of research while making your pick for the web hosting service. This way you will be able to find a reliable service provider and this will also help you to make your website grow. 
If there are any questions in your mind about any of these things that we have explained above or you want to know more about the process of selecting the web hosting providers then this is the case when the need of some expert help arises. Now there is no need to stress yourself by wondering from where you can get that help. We have a large team of skilled experts who are just one phone call away. For your issues related to WordPress also you can call us on WordPress Customer Service Number 1-866-332-O276. We are available 24×7. 
---
FAQs:
What are the components of a server's hardware that play an important role in its performance?
Those three components are: the RAM, CPUs and the disk space.
What is the minimum required uptime of a hosting service provider?
A web host should have an uptime score equal to 99.5% or more. 
Is it important for the hosting provider to support regular backups?
Yes, it is very important.
What are some good tools to check the speed of a website?
Some good tools for this purpose are: Google Speed Tool, GTmetrix etc.
Is security an important aspect while selecting a web hosting provider?
Yes, it is one of the most important aspects.
---
Other Blog you might wish to read:
How to Fix WordPress Fatal Error using Plugin?