Creating a website is one of the best things you can do to make your business successful. But creating a website is not enough. It is important to have a well-structured website if you want to achieve your goal. You have to efficiently handle the maintenance part of your website also. Poor maintenance of a website can increase the chances of falling prey to spamming attacks. This makes your website vulnerable to security threats. If you want your website to run at its full capacity then you will have to keep updating and maintaining it. Benefits of a well-maintained website include a boost in the no. of new visitors, increased returning traffic, optimized user experience for the visitors(WordPress maintenance), etc. 
What is the Need of WordPress maintenance:
Every WordPress website contains different important elements like web hosting, website building software, themes, and plugins. Each one of them has an important role to play in making a website achieve its goal. After creating a website, you have to keep doing things that can optimize the user experience of the visitors. There are multiple ways of doing so. You can add content in both text and image form. This way you can make the visitors understand your services or products. All these things are done to increase the overall traffic of your website. 
Along with this, you also have to take care of many small things that help you to keep your website well maintained. This way you can ensure that your website is running at its full capacity.
Now a question must be popping in your mind: What are the important maintenance tasks that need to be performed on a website? There is no need to worry as you have come to the right place. Here you will get the answers to all such queries. 
Important WordPress Maintenance Tasks to Perform on Your Website:
We have compiled a list of all the maintenance tasks that you should perform on your website so that it can work at its best.
Change All the Important Passwords:
Your website contains a good amount of important information and a bunch of user data. Protecting that information and user data is your topmost priority as a website owner. You would never want anyone to get unauthorized access to your website. When you choose the password make sure you are using a unique one that is a combination of numbers, letters, and special characters. On a website, you have to use passwords for different things like the website itself, FTP account, and database. And using strong passwords is not enough. No matter how strong a password is, there will always be chances of it being compromised. 
Now you must be thinking what can you do to prevent that. The best idea is to keep changing your passwords regularly. Never use passwords for a very long duration. This way you can reduce the possibilities of any hacking attack on your website. 
Create Backups:
Do you want to keep your arsenal as strong as possible while handling your WordPress website? If yes then by now you must have realized that backups are one of the most powerful elements for this. When you make some changes to your website, there are chances that something will go wrong and mess the entire website. If you have already created a backup of the most recent version of the website then you will not have to worry. In a very short amount of time you can get your website back up and running.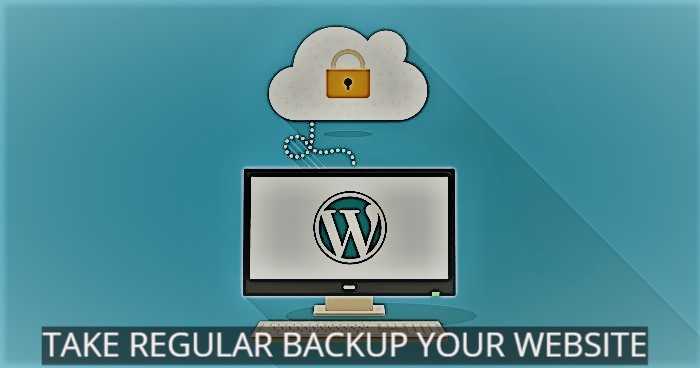 If you find the entire process of backup creation a little bit exhausting then using a WordPress backup plugin is an excellent idea. This way, you can easily automate the process of backup creation. But it is also recommended that from time to time you run the backup plugin on your website manually. So if for any reason it has stopped working then it will start working again. Once in a while, you can create a complete backup of your website so that if anything goes wrong with your website, you can get it back up and running. 
Update All the Core Files: 
If you are using WordPress as the building platform for your website, then you do not have to worry about so many things. This comes with an inbuilt system that helps to manage WordPress updates for everything. You do not have to worry about updating the core files, plugins, and themes. It is always recommended to use the most recent version of WordPress if you want your website to work at its best. And you should also keep updating all the plugins and themes files.
However, there can be instances when you may miss an update. So once in a while, you should manually check if there are any updates for your website. If there are any pending updates for WordPress version, theme or any plugin then you should install that. 
Delete Spam Comments:
No matter what type of website you are running, getting the comments section flooded with spam comments is an ever-existing problem. And over time, it has increased more than ever.  It is very important to get rid of spam comments on your website if you do not want the comments from genuine users.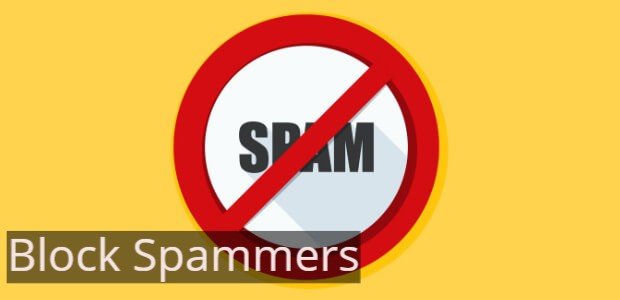 Although you can use any service like Akismet. This will get rid of spam comments from your website automatically. It is a convenient way that requires less time and effort. But the problem is, sometimes a genuine comment also gets marked as spam. So even if you are using some tool to automate the process, it is recommended to run a manual check on the comments once in a while. 
Deleting spam comments can slightly help in improving the overall performance of your website. And it will also make sure that you do not miss any comments from legitimate users.
WordPress Maintenance-Optimize the Database:
Your entire website is made from the database. It contains everything that is displayed on the website like content, comments, and images along with users and settings. Most of the data is very important so that your website can function properly. But over time the database can collect some unimportant data as well. 
In actuality, all this information is of no use but it can increase the size of backups you create of your website. And large backups can have a negative impact on the process of uploading, downloading, and restoring backups. These processes can become relatively slow because of this.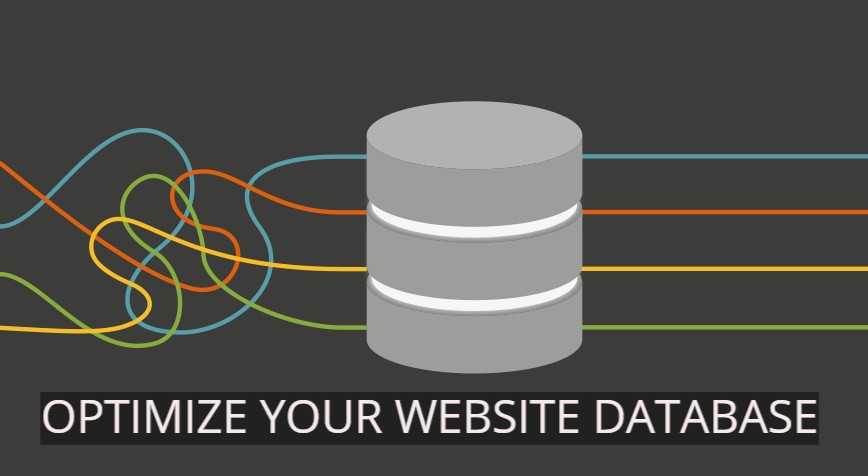 From time to time, you should optimize the database of your WordPress website. The process of optimizing includes cleaning up the clutter, defragmenting all the tables etc. Doing so will significantly improve the performance of your website.
Run Speed and Performance Tests:
Some users create the website and then they never bother about its performance. It is not a good approach. If you want your website to run at its full capacity then it is recommended to keep running the performance and speed test once in a while. When you create the website for the first time, it works perfectly fine. After that, you will keep adding some content and images to it. You will also install new themes and plugins to your website. All these things will affect the performance and speed of the website. 
If you want to provide your visitors with the best user experience then make sure that you are not running a sluggish website. A faster website will get higher ranking on search engines. This is why it is recommended to run speed and performance tests on your website.
Fix All the Broken Links:
Over time, you will realize that your website has a few external links. These links can be present anywhere. Some of them might be redirecting you to some pages that are not active anymore. Some of them might have changed locations and some others might have been removed permanently. 
These are broken links and you should remove them as soon as you find them. As these dead links can affect your website's performance significantly.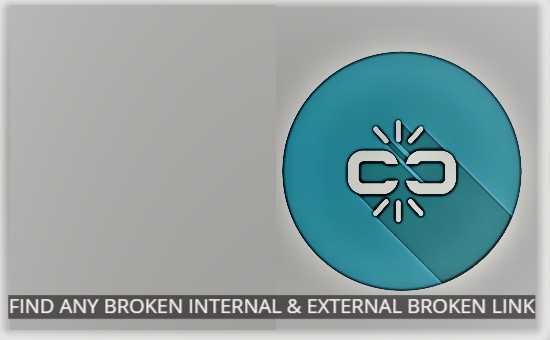 Optimize Images:
Images are the most important part of a website. They make your information more engaging and it grabs the attention of the visitors easily. If you have large images on the website then it will take longer to load. And this will eventually result in decreased page load speed.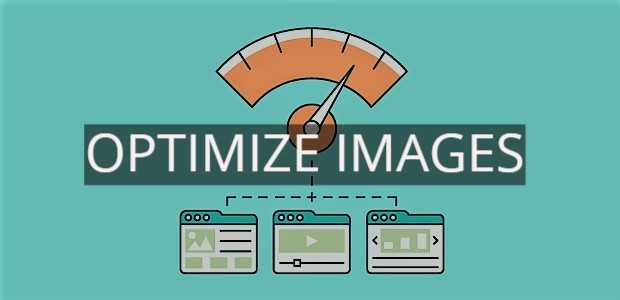 If you do not want this to happen with your website then you have to keep optimizing the images on your website regularly. Image optimization is one of the most important maintenance tasks that you need to perform on your website. 
Check Error Logs:
There can be instances when you will not realize that your WordPress website is falling prey to a hacking attack. This can also have a hugely negative impact on your website's ranking on search engines.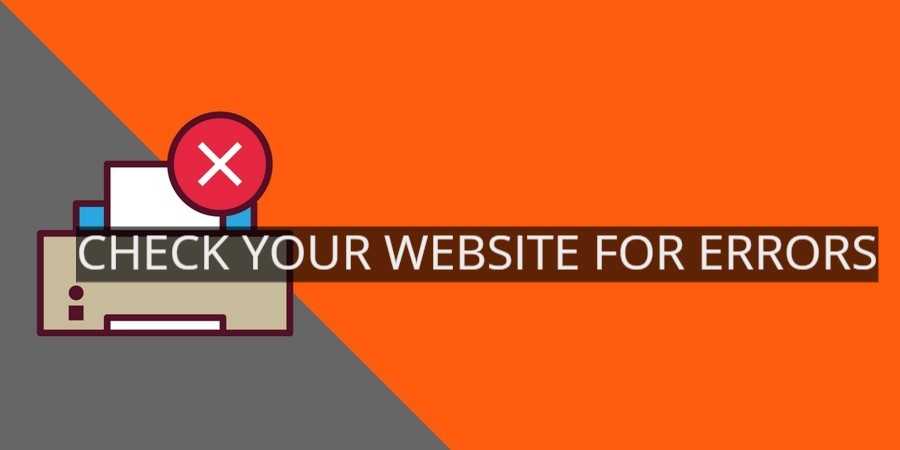 There are some security precautions like regularly changing the passwords or creating manual backups once in a while. You have to take these proactive steps to avoid any type of issues on your website. But if any error occurs and you are not able to find out the reason for this then the best idea is to check the error logs. You should keep checking the error logs of your website regularly so that you can see any upcoming problems in advance.
Test All the Forms:
On your website, you might need to add different forms for different purposes. Using a form builder plugin like WPForms is the easiest way of doing so. This helps you to create beautiful and functional forms for your website.
There can be chances that there is some misconfiguration on your WordPress hosting server or some problem with the email service provider. In such cases, the forms you have created will stop sending emails. It is a good idea to keep a check on all the forms that you have created for your website. Make sure that all of them are working properly. As a non-working form can affect the performance of your website. 
---
Wrapping Up!
By now you must have realized that creating a website is not enough to make your business succeed. If you want your website to reach the targeted audience and make an impact then you should perform some important maintenance tasks as well. In the above blog, we have explained all the necessary steps that you need to take. 
If still your mind is now full with queries related to any of the steps mentioned above then this is the case when the need for some expert help arises. At this point you must have started wondering from where you can get the right help. There is no need to worry. You can contact us for all of your queries. Our team of WordPress Experts will assist you in every possible way. You can give us a call on 1-866-332-O276. We work 24×7. 
---
FAQs:
Can a non-working form cause some problems on the website?
Yes, it can negatively impact the performance of your website.
Is it necessary to update all the core files, themes and plugins?
Yes, it is very important if you want your website to work at its best.
How can checking the error log help? 
By checking the error log you can see if there is any hint of some upcoming problem on your website.
Is it possible for a broken link to affect your website's performance negatively?
Yes, it is possible.
Are there any online tools available for image optimization?
Yes, there are many tools available.