Choosing a WordPress hosting service is a difficult task for a WordPress user. There are thousands of hosting providers and all of them claim to be the best. Your choice depends upon the budget, website requirements and many more. We are here to make your choice easier by providing you with the Best WordPress hosting 2019.
Building a website using WordPress is not expensive, as it is free. You only have to pay for the web hosting services. If you are not a tech-savvy person, you can buy a service of one of the best Web hosting WordPress support available to make your website or blog secure from any attack of malware. It also helps you with the automatic updates of plugins and themes and apart from many other features, you will also get 24X7 technical support.
---
LIST OF BEST WORDPRESS HOSTING IN 2019
First of all, what is web hosting?
Web Hosting allows you to share your website online. Web host providers allow you to store your website data and publish it online on their systems, which are called servers.
---
TYPES OF WEB HOSTING
There are several types of web hostings from which you can select one or other according to your needs:
Shared Web Hosting
Cloud-Based Hosting
Virtual Private Servers
Dedicated Web Servers
Free WordPress Hosting is also a type of Hosting as WordPress is an open source free software which comes officially as:
WordPress.com is a free self-hosted platform while WordPress.org requires you to obtain hosting.
Similarly, There are numerous hosting solutions available for WordPress and below is the list of Best WordPress hosting 2019 we were able to come up:
---
1. Bluehost


Bluehost is a WordPress hosting company officially recommended by WordPress with more than 2 million active subscribers. It provides the free domain name, FTP, e-mail along with numerous other features. A 24X7 in-house support for their customers and with 99.9% uptime and load time of 419ms makes it no. 1.
Therefore, If you are looking for high quality cheap Hosting Bluehost comes on first.
It comes with three plan-
The starting plan 'Basic' is available for just $2.95/mo., for the plus version it is $5.45/mo., and for choice plus it is $5.45/mo.
FEATURES OF BLUEHOST:
Firstly, One-click installation.
Enhanced cPanel.
SSL certificate for free.
Standard performance
CUSTOMER SUPPORT:
Bluehost offers 24/7 support which can be used by phone, email or live chat. And all the problems are answered by experts.
---
2. SiteGround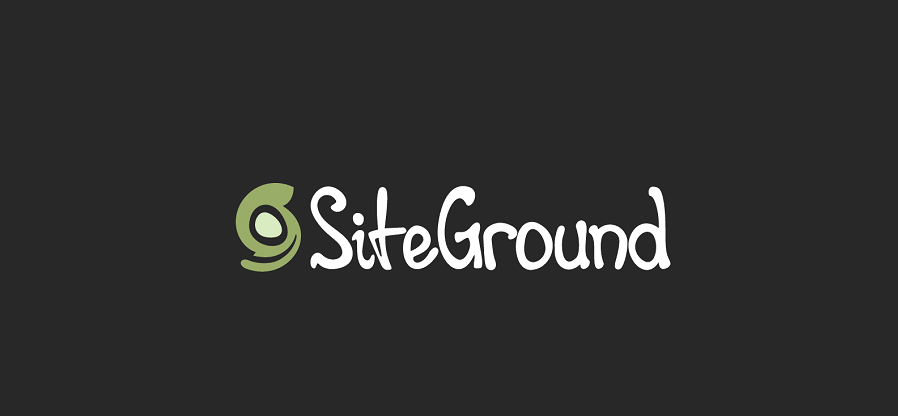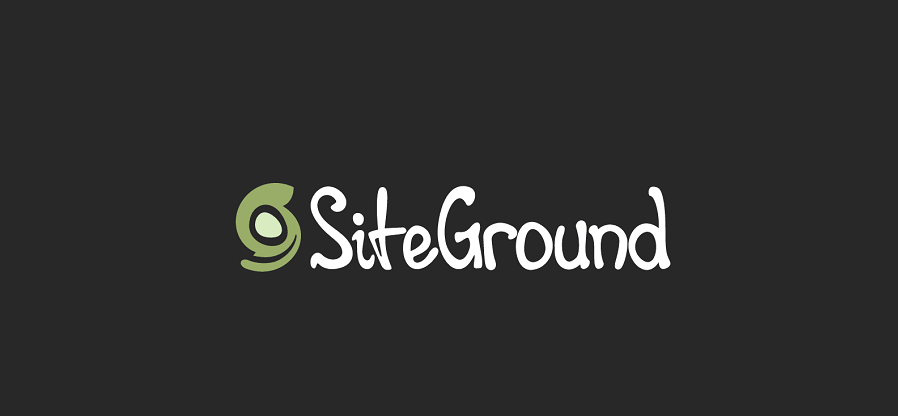 SiteGround is the best hosting provider, with 99.98% uptime and 640ms of load time, SiteGround comes in 2nd in our list. Their pricing is very competitive and they also provide free transfer of your existing website and a 24X7customer support. They are also a recommended host provider of WordPress.
Therefore, It is a feature-rich WordPress hosting available at a low price.
It comes with three plan-
Starting at just $3.95/month for a startup, for GrowBig it is $5.95/mo., and for GoGeek it is $11.95/mo.
FEATURES OF SITEGROUND:
Auto software updates.
Cost-effective.
Free SSL certificates.
Inbuilt one-click WordPress installer.
CUSTOMER SUPPORT:
 It provides 24/7 fast and dedicated customer support. It provides support via- Support Tickets – Reply within 10 minutes, Live Chat, and Phone.
---
3. InMotion Hosting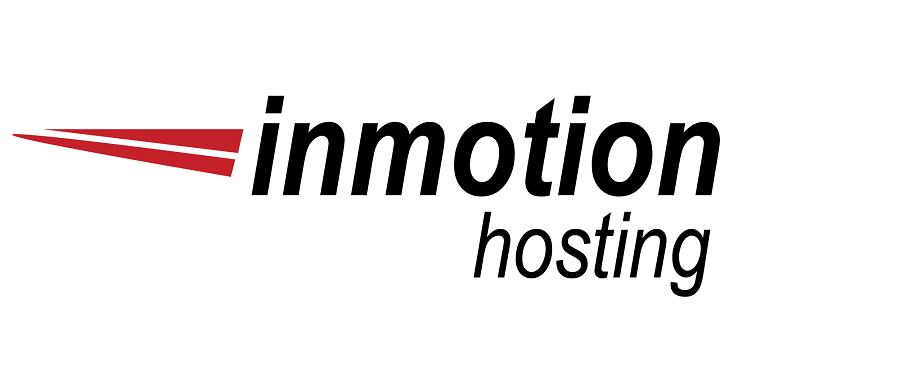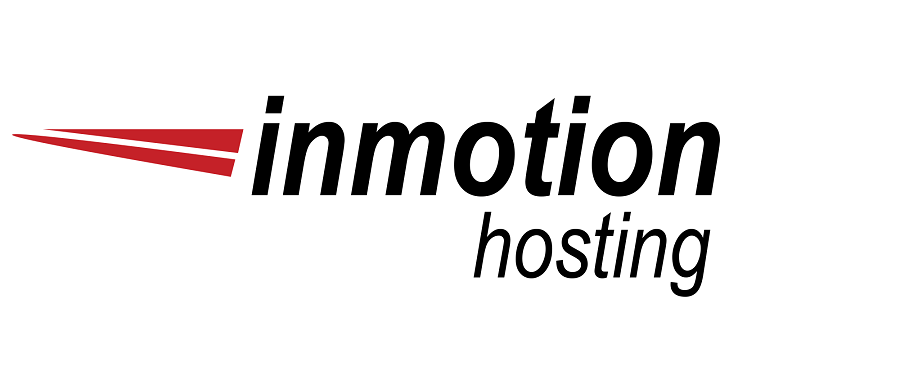 With this, your website will be hosted on a powerful server and expert support will be extended to you. InMotion offers WordPress-optimized web hosting in addition to several technical and management features. It also provides more than 200+ free themes.
Similarly, It comes with three hosting plans starting from
$4.99/mo. for WP-1000S, for WP-2000s it is $8.99/mo., and for WP-3000s it is $11.99/mo.
FEATURES OF INMOTION HOSTING:
Pre-installed and ready WordPress.
Automatic WordPress updates.
Daily backups.
Free website migration.
CUSTOMER SUPPORT:
It provides valuable support to the customer. This service is provided by InMotion 24/7 without any interruption.
---
4. Hostinger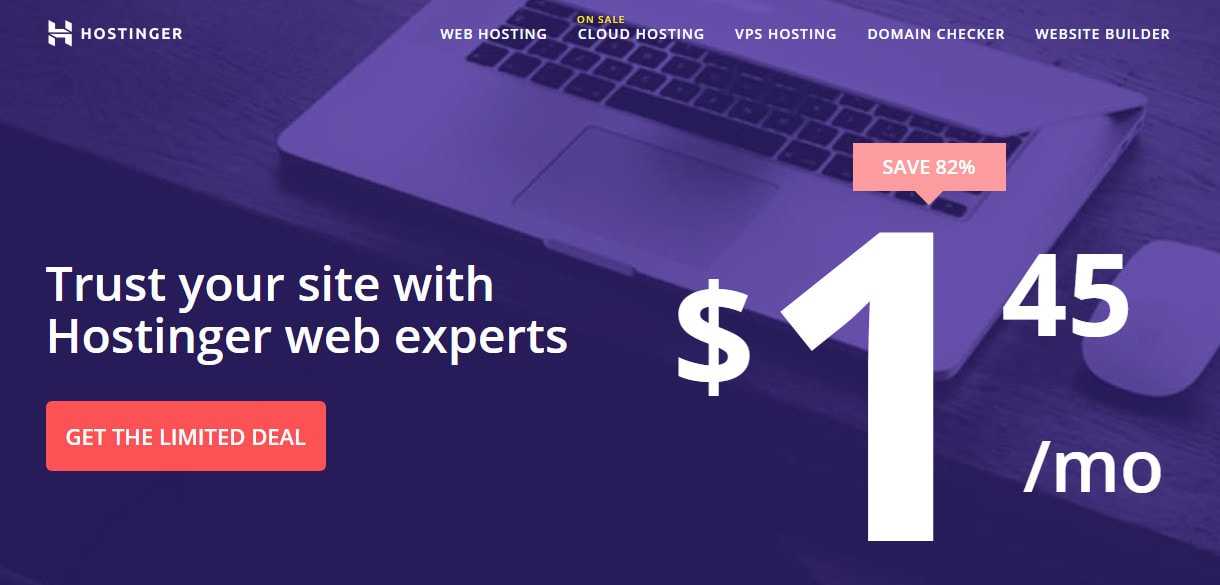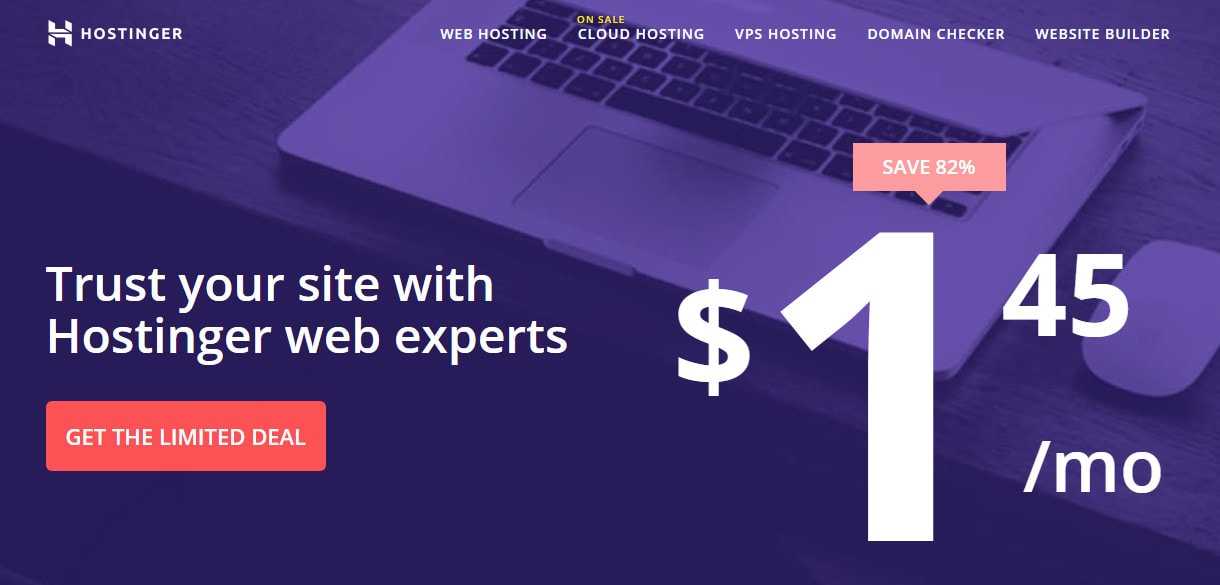 Hostinger is a reliable and affordable hosting provider in the industry, Therefore, it is best for small businesses or start-ups. This Host provides much more value at a lower price. It has true 99.9% average uptime and this makes it special.
Likewise, It comes with three hosting plans starting from-
$1.45/mo. for Single WordPress Hosting, for Premium WordPress Hosting it is $2.95/mo., and for Business WordPress Hosting it is $3.95/mo.
FEATURES OF HOSTINGER:
Daily Backups.
Free domain name and website builder.
Web application firewall on the server.
CUSTOMER SUPPORT:
It provides round the clock support and makes sure best the article is available for you. You can also communicate with them via live chat, email, or online ticket.
---
5. HostGator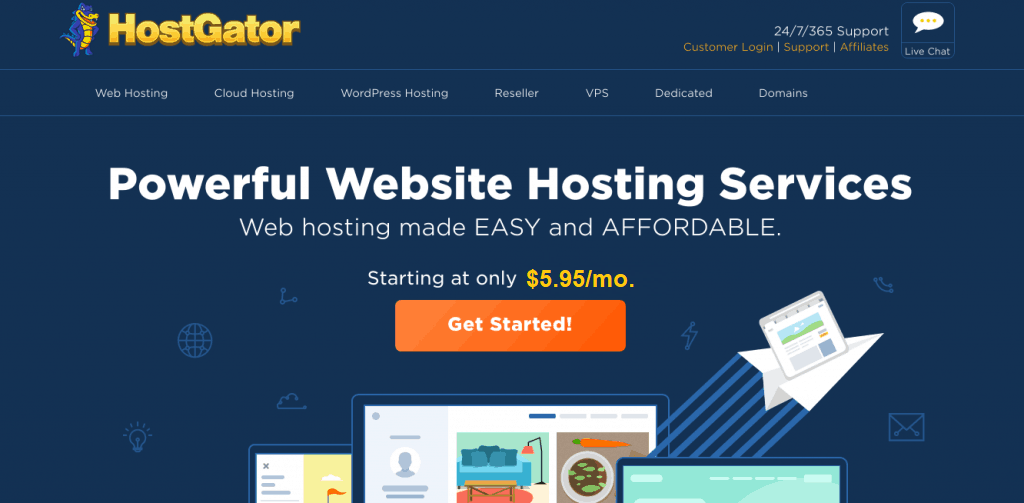 HostGator claims to host more than 10million domains on their website. Though the uptime of HostGator comes to 99.96% and load time 460ms but previously its customers had to face a lot of issues with site speed, due to this reason we put HostGator on this position of our list. It is a simple and convenient hosting provider.
Likewise, This host comes with three hosting plans starting from-
 $5.95/mo. for the starter plan, for standard, it is $7.95/mo., and for Business, it is $9.95/mo.
FEATURES OF HOSTGATOR:
Choice of an operating system in either Linux or Windows available.
Migration service free of cost.
Off-Site Backup service.
Reliability with 24/7 Support.
CUSTOMER SUPPORT:
You can fully rely on HostGator's Customer support service via live chat, support tickets, and phone.
---
6. DreamHost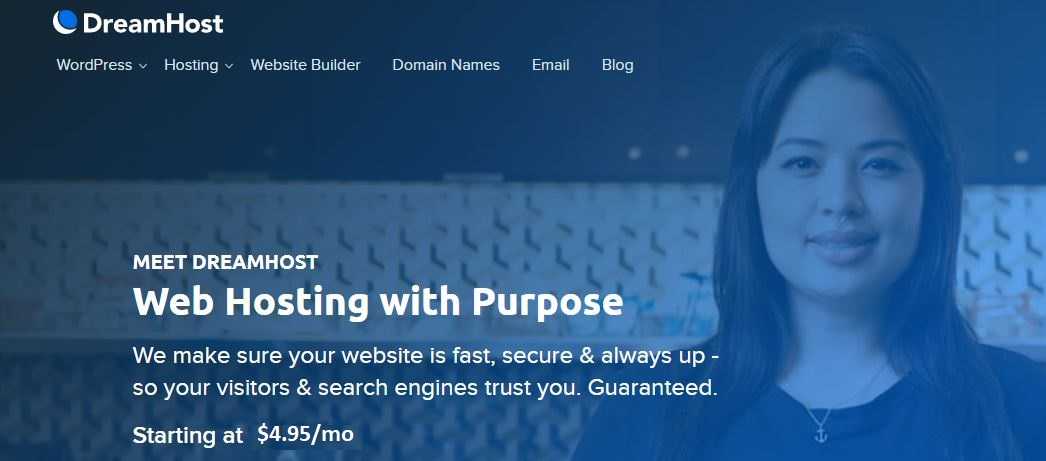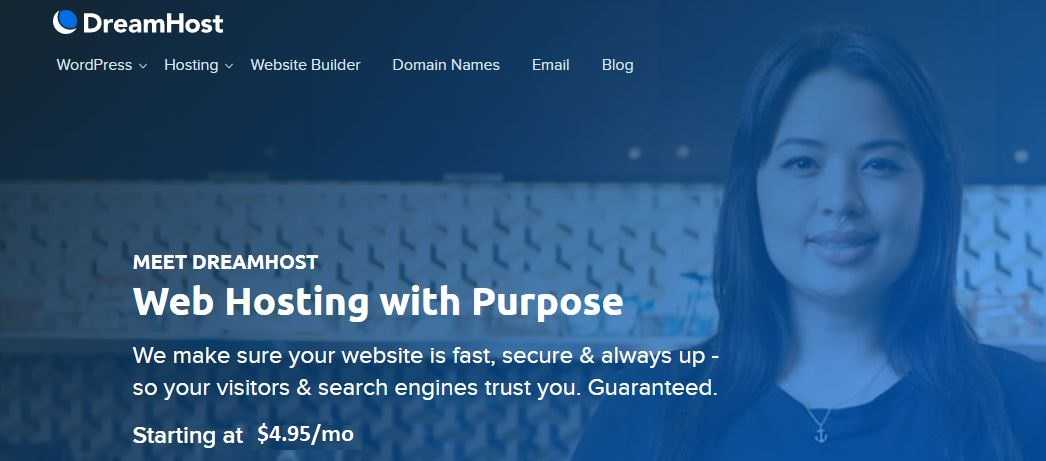 DreamHost web host provider gives several attractive features for a WordPress site, it is a dinosaur among web hosts. It hosted around 1.5 million sites. This is one of the oldest hosting available on the internet. Similarly, DreamHost offers shared WordPress hosting and fully managed WordPress hosting 'DreamPress'.
Similarly, It provides unlimited disk storage, unlimited bandwidth, domains, email accounts, etc.
It comes with Two Hosting plan starting from-
$4.95/mo. For shared hosting and $19.95/mo. For DreamPress.
FEATURES OF DREAMHOST:
Recommended Web host provider of WordPress.
A one-click WordPress setup solution and Unlimited Bandwidth
Ideal for Bloggers
CUSTOMER SUPPORT:
DreamHost provides best customer support service with 24/7 support via live chat, support tickets, and phone.
---
7. GoDaddy


GoDaddy powers thousands of website, it is a big daddy in hosting the website at a cheap price. Likewise, It provides a feature-rich hosting plan for WordPress.
Likewise, It comes with four hosting plans starting from-
$8.99/mo. the Basic plan, $12.99/mo. for the Deluxe plan, $19.99/mo. The ultimate plan, and $24.99/mo. for developer plan
FEATURES OF GODADDY:
One-click installation.
One-click migration tool.
Free domain.
Automattic malware removal.
CUSTOMER SUPPORT:
It provides award-winning support service and 24/7 service via phone, community forums, and live chat.
---
8. Flywheel


It is one of the officially recommended WordPress hosting services by WordPress.org. It only hosts WordPress sites and best suitable for beginners, designers, and agencies also ensures full security. Similarly, Flywheel dashboard is simple and clutter-free.
Similarly, It comes with two hosting plans starting from-
$15/mo. For pay-per-site and $100/mo. For bulk plans.
FEATURES OF FLYWHEEL:
Firstly, It is Free SSL certificate.
Daily backups.
Automatic updates.
Caching and performance included.
CUSTOMER SUPPORT:
They provide 24/7 support to the user instantly via phone and online chat and support ticket.
---
9. WP Engine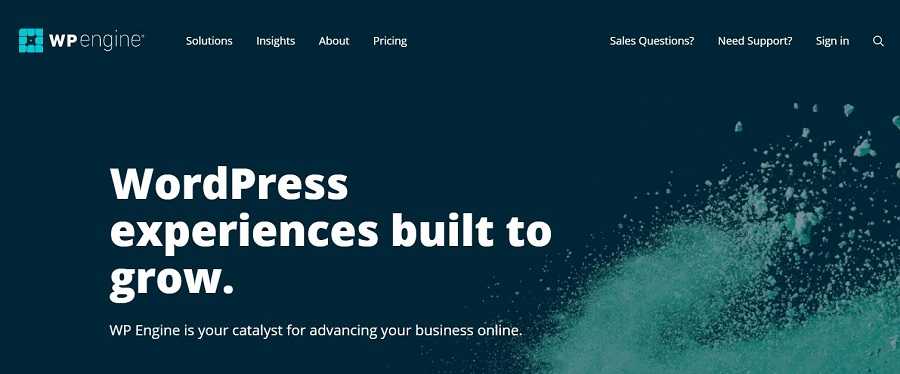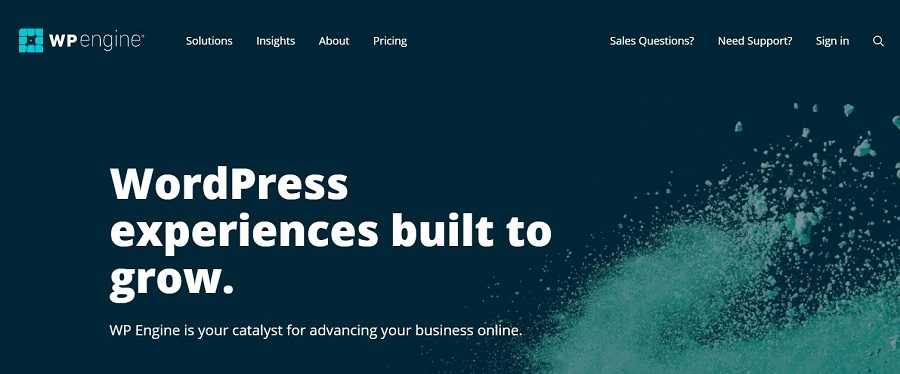 WP Engine is the leader in managed WordPress hosting. It is developed just to inspire WordPress users. Likewise, It makes the website secure, speedy and provides professional WordPress support.
This host comes with five hosting plans but the Premium plan and Enterprise plan is not mentioned on WordPress.
For a start-up, it is $35/mo., for Growth it is $115/mo., and for Scale $290/mo.
CUSTOMER SUPPORT:
It provides the best customer support; WP Engine is 3 times the Stevie Award winner for customer support. It provides 24/7 support.
FEATURES OF WP ENGINE:
One-click WordPress staging and restoring.
Daily backups.
CDN ready.
---
10. A2 Hosting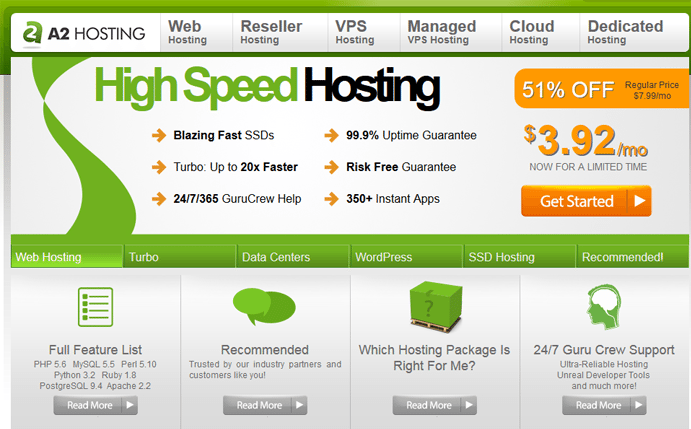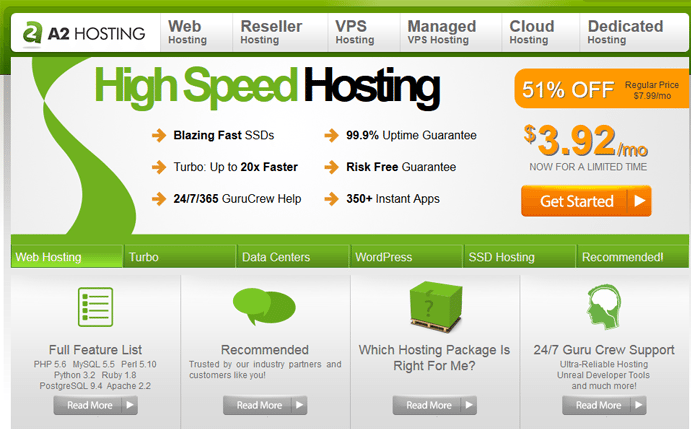 It is also a reliable hosting provider. It provides secure and blazing fast hosting service with best customer support. The A2 hosting comes with pre-installed WordPress.
Similarly, It comes with three hosting plans starting from
Lite which is $3.92/mo., Swift which is $4.90/mo., and Turbo which is $9.31/mo.
CUSTOMER SUPPORT:
It offers dedicated and best support service from a professional team called as Guru Crew Support'. They are available 24/7 for you.
FEATURE OF A2 HOSTING:
Firstly, It is Free SSL certificate.
99% uptime
Pre-installed WordPress.
Free of cost account migration.
---
CONCLUSION:
According to our review, we have found the top 10 web host providers available for your WordPress site. Therefore, You can select one of these 10 according to your budget and your website's needs. Let us know in the comments section below if this article was of help to you!