Want to have full control of the functionality of the theme that your WordPress website is using? Are you wondering if there is even a possibility of doing so? Yes, there is a chance. You can do so with the help of WordPress Widgets. Now the question comes: What are WordPress Widgets.

A widget can be defined as an independent component that can allow you to add some functionality to your website. With the help of a widget you can add content and other elements to the sidebar and other widget-ready sections of the website. There are different widgets for different uses. Some of the most popular widgets are 'WordPress Facebook widgets', 'WordPress Twitter widgets', and 'WordPress Weather widgets' etc.
---
How to Find A Good WordPress Widgets?
There are a few things that you always have to look for in a widget for your website:
Usefulness: It is the most important thing that you need to focus on while picking a widget. You are choosing one to fulfill a specific purpose. If it does not serve the purpose right then it is completely useless. In order to check the usefulness of a widget, you can check its offerings and also read the reviews of the users. Make your pick only when you are completely satisfied.
Compatibility: The widget that you are going to choose should be up to date so that it can work well with the latest version of WordPress, all the existing plugins, and the theme. Facing a compatibility issue is the last thing you would expect out of the widget you are going to choose. 
Support: No matter how well-built a widget, plugin, or theme is, it is always incomplete without proper WordPress technical support. You should check how good the technical support is when you make your choice. This will keep you covered when things go wrong. At times, you can start facing issues like 'WordPress widgets not showing' or something else. This way, you will have someone to help you out in such situations.
Customization: At some point you will surely feel the need of customizing your widget so that it can make a perfect fit for your requirements. While choosing a widget, you have to check whether it is easily customizable or not. 
If all these four checkboxes are ticked by your widget then undoubtedly you have made a great choice.
Now it is obvious to have a few questions in mind at this point. One such question is How to add widgets to WordPress? The easiest way of doing this is to use the drag and drop approach. You only have to drag a widget from the 'Available Widgets' section and then drop it to the sidebar. Adding widgets to WordPress is that simple.
---
Most Useful Widgets for A Website:
To make things much simpler for you, here we have compiled a list of the best widgets for WordPress websites.
HubSpot: HubSpot comes with a widget bundle. It has a lot of things like overlay popups, slin-in boxes etc. By installing only this widget, you can do a bunch of things.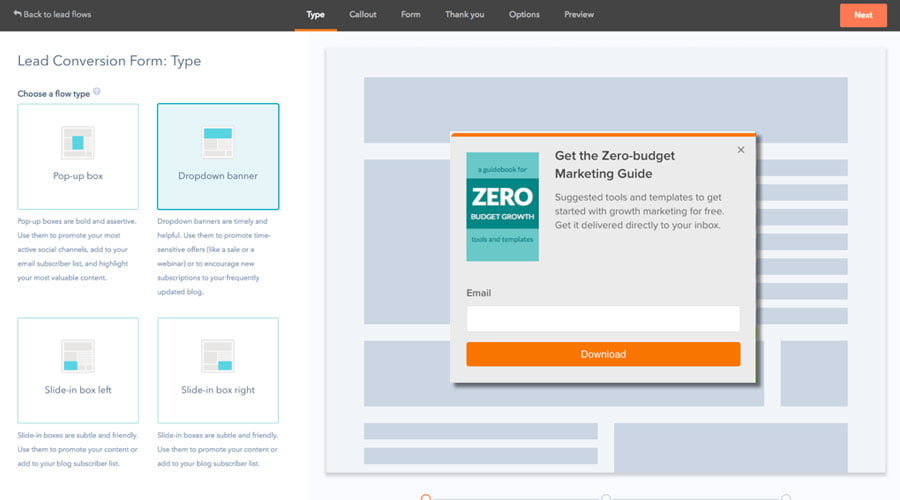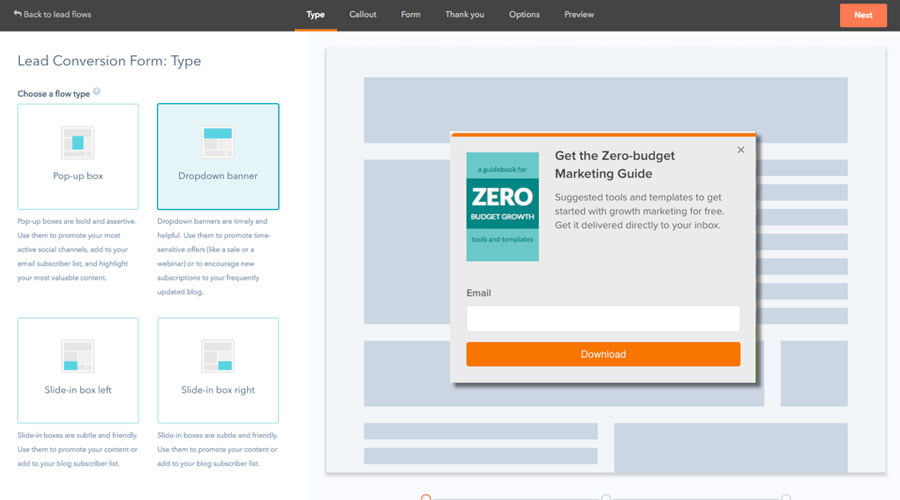 Relevanssi: This widget is a good option for you if you want to transform the basic search bar of your website and make it look like the ones that search engines have. Along with this, it gives you an option to configure the settings according to your requirements.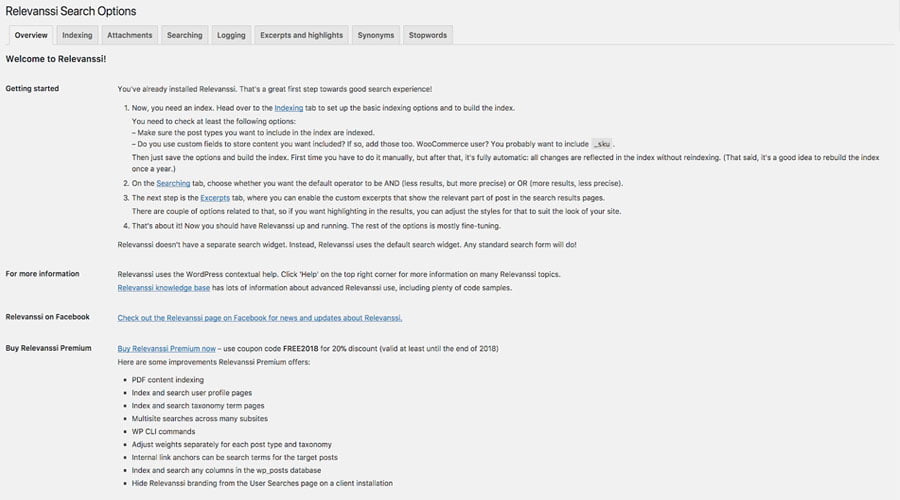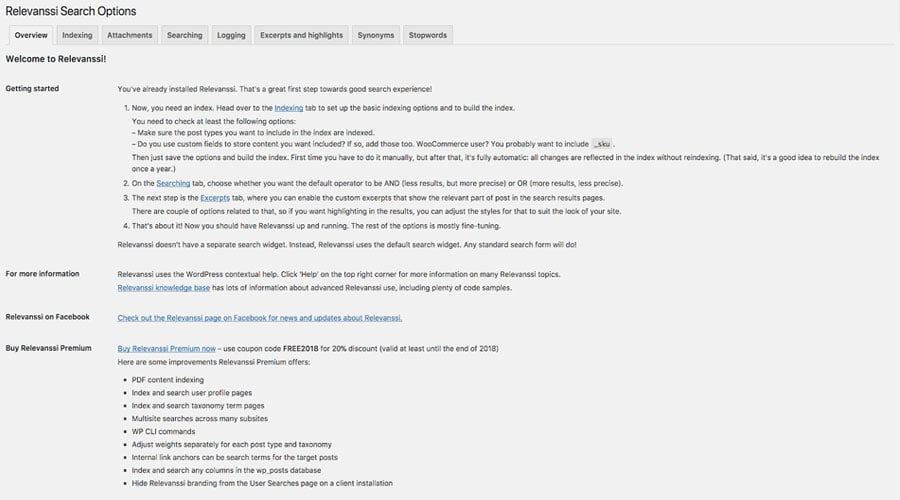 Ultimately Social Media Icons: Looking for a widget that will let you add multiple social media icons on your website? If yes, then this widget is for you. Your users will also be able to share, like and follow just with the click of a single button. This is one of the most popular WordPress social media widgets.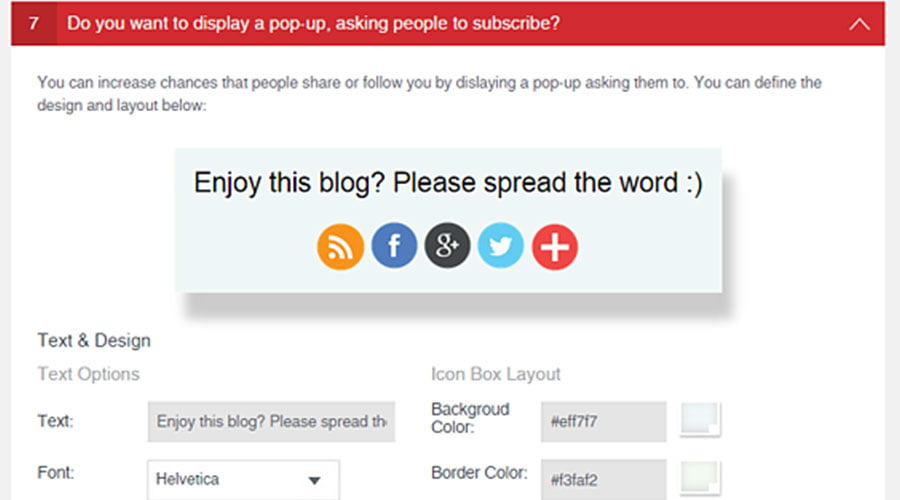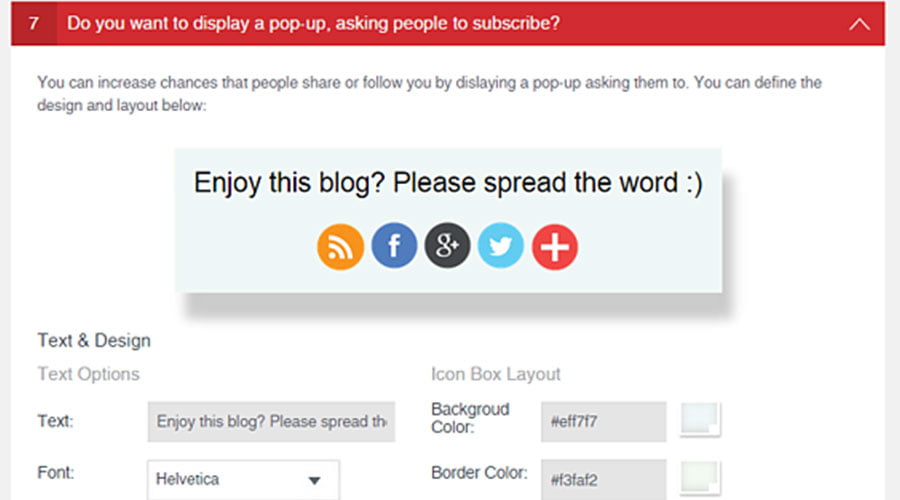 Instagram Feed: Want to display your Instagram feed on your website? This widget helps you to do it. You can choose whether you want to display just one or a multitude of Insta feeds. This can prove to be the best way to grow your audience.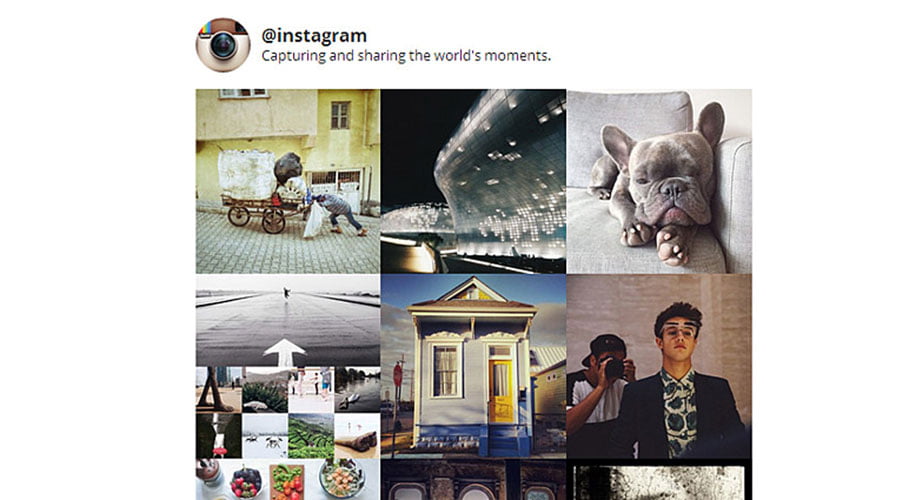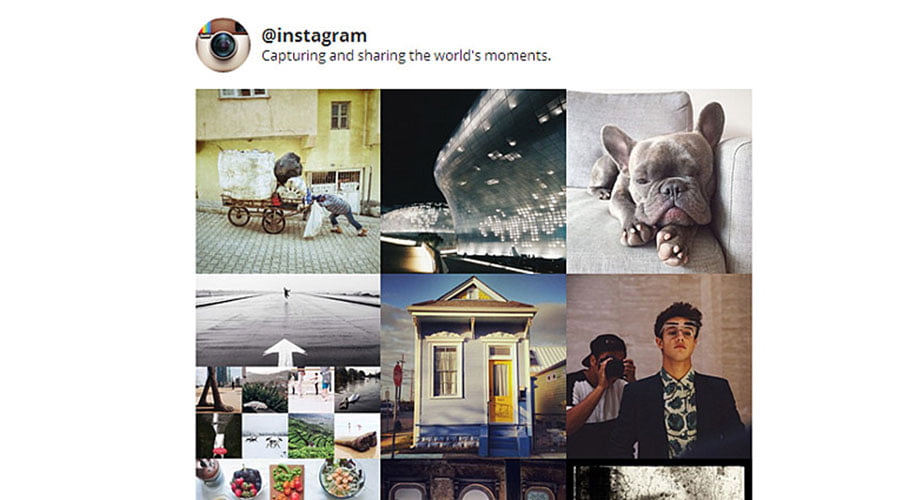 The Events Calendar: There are so many options available for WordPress calendar widgets and it is very difficult to choose just one. To make this selection simple, we have picked this one for you. With this, you can easily manage the event listings on your website.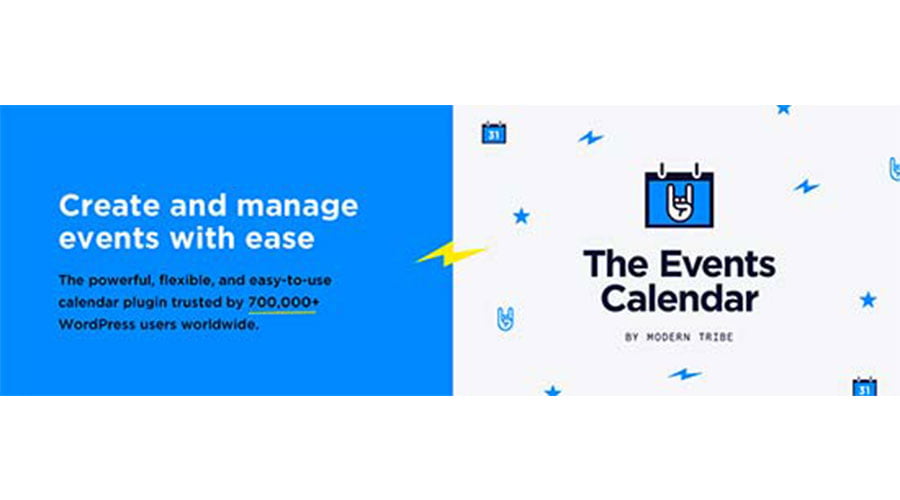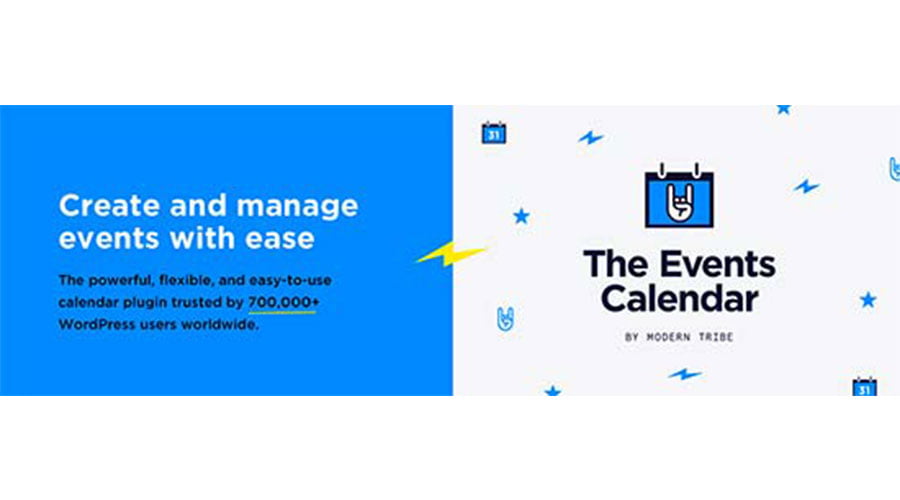 Google Maps Widget: Looking for a way to add a map on your WordPress website? You can do so with the help of this widget. Then a map will be added to the sidebar and whenever someone clicks on it, a lightbox popup gets opened with a larger map.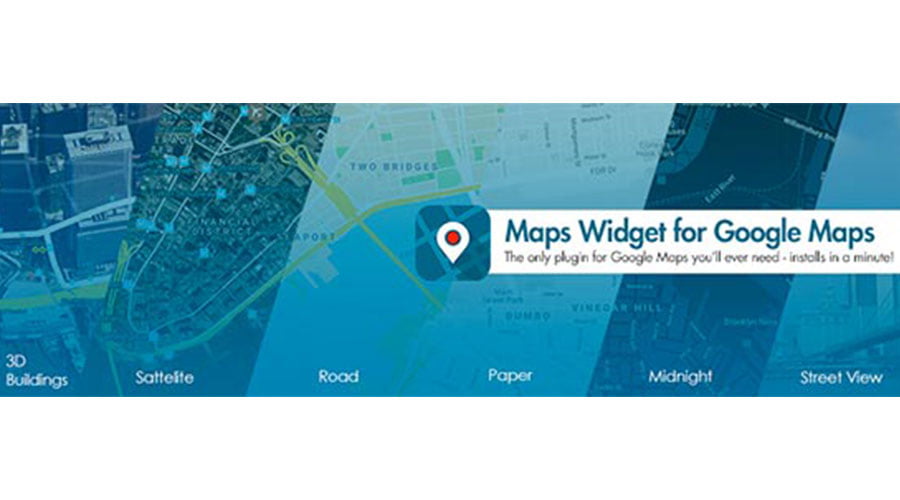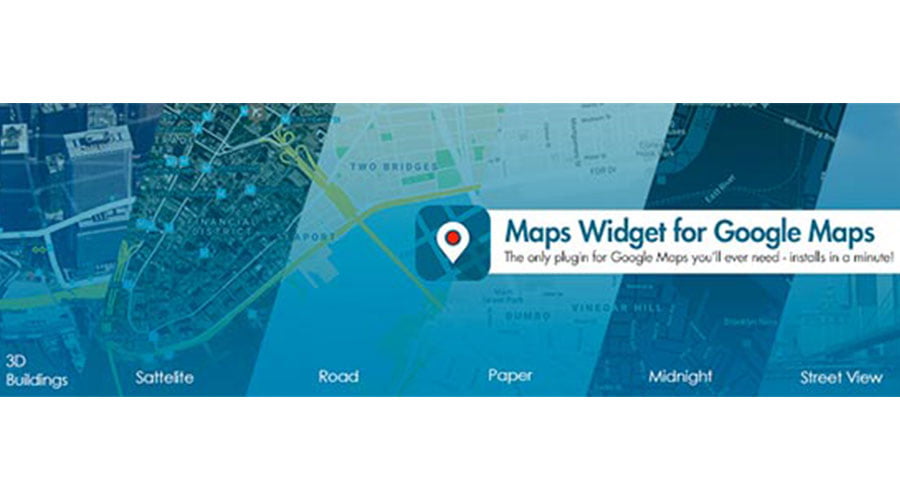 Social Count Plus: Want to show your social follower counts on your website. This widget lets you add the count of your followers on social media to the sidebar of the website. It can help you to increase the reliability of your website.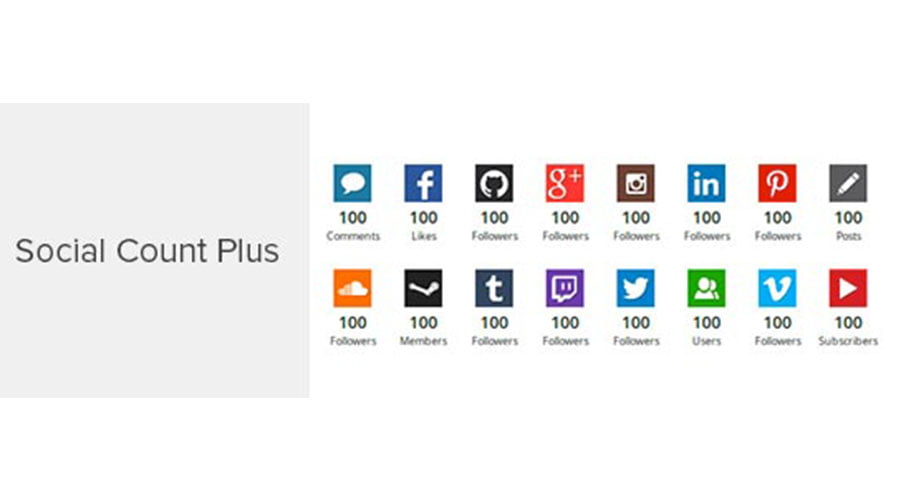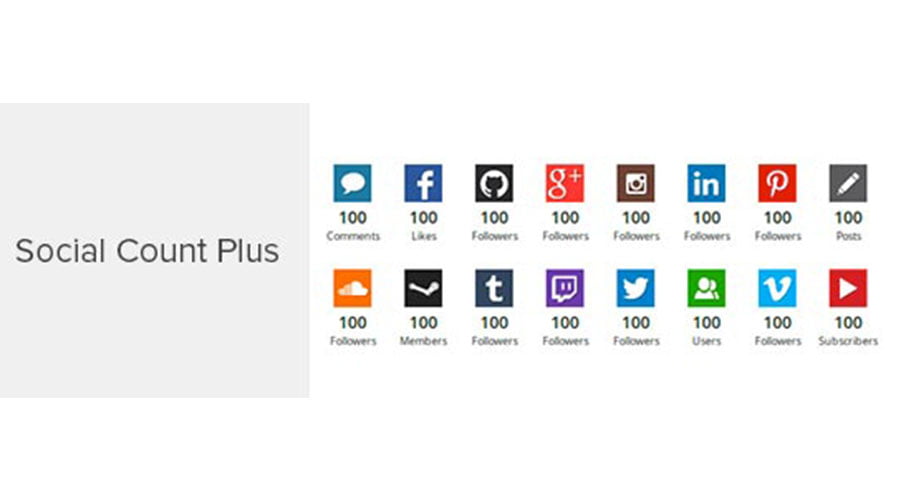 AdSanity: No sure which ad management widget you should use for your website? Here is your answer. AdSanity is a widget that will allow you to display ads on your website. And it also lets you decide how and where you want them.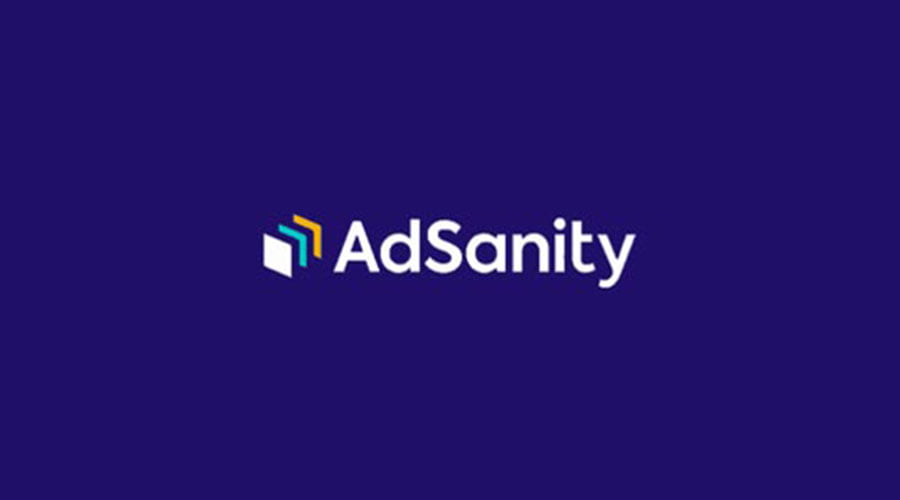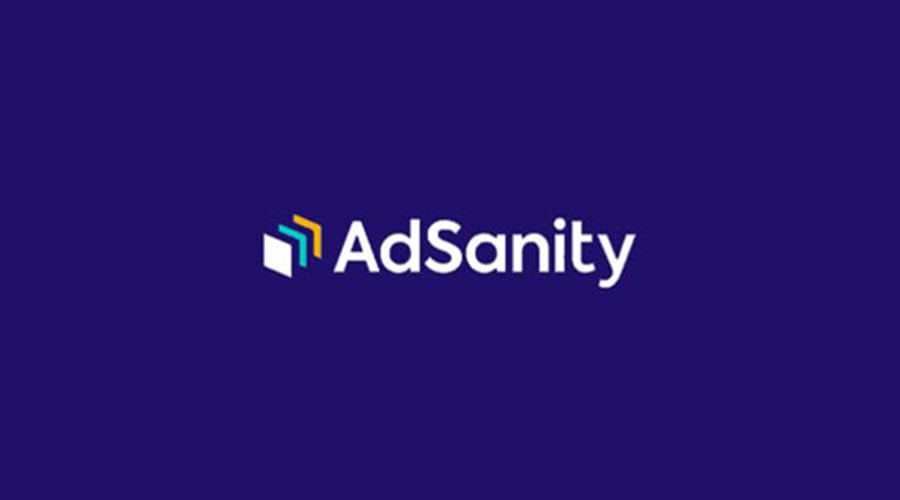 WP PostRatings: This plugin allows you to add a post rating system on the website. This will help your users to rate the posts and you will get instant feedback. If you want then you can also display the most top rated posts in the sidebar of your blog.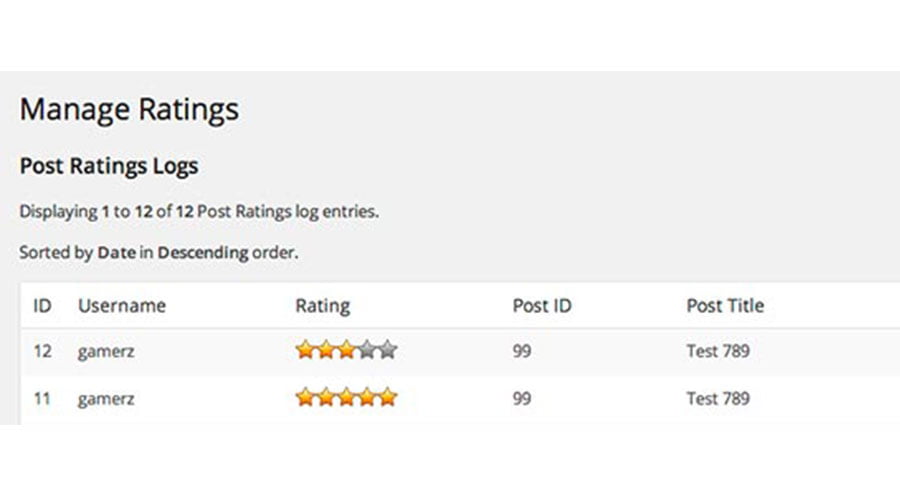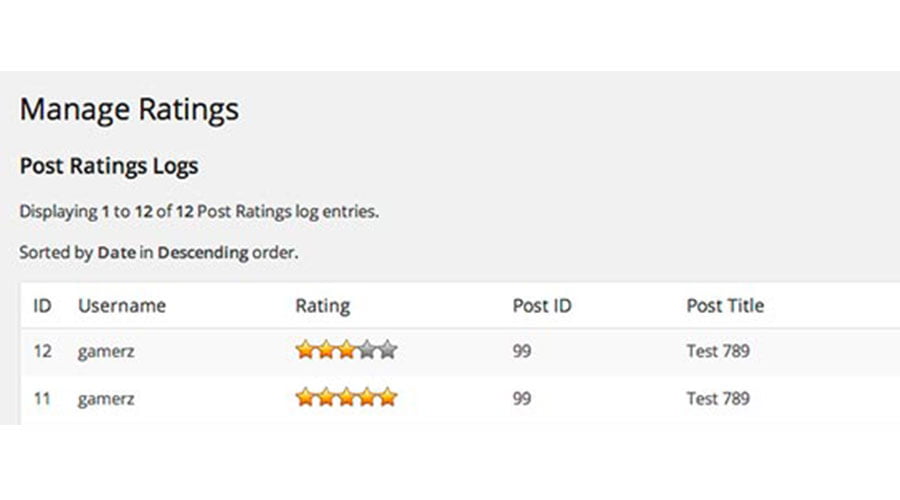 EnviraGallery: Not able to pick one out of so many WordPress image widgets? Then EnviraGallery should be your choice. This widget helps you to easily create a professional media gallery. And you will also not have to dip your hands in the coding for this.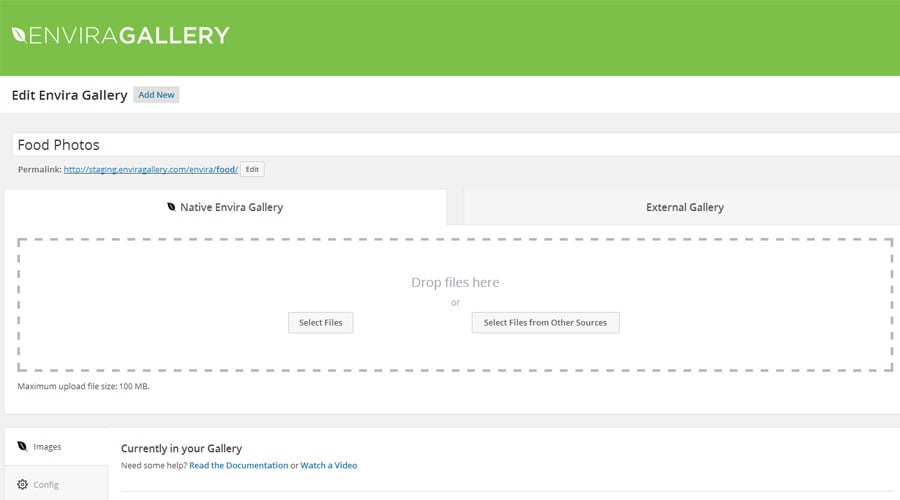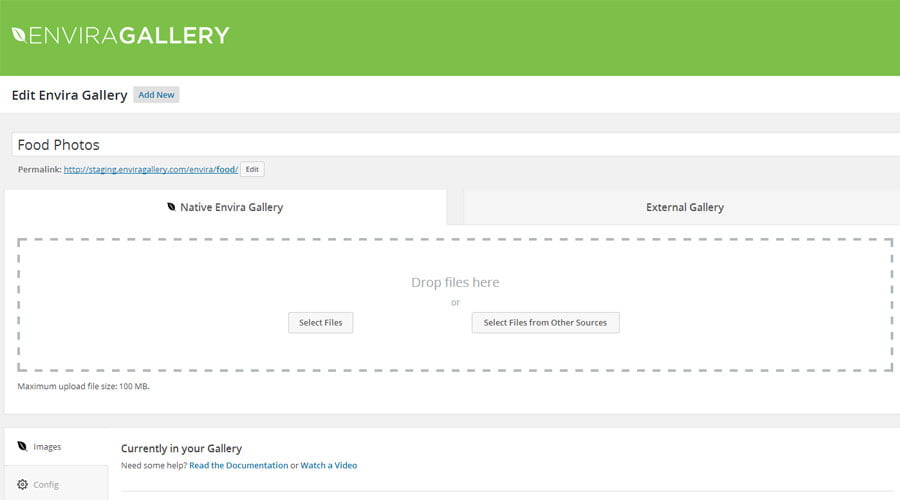 WPForms: With this widget you can easily create a contact form and place it anywhere on your website. If you use this widget then you also do not have to search for any WordPress sidebar widgets. WPForms also comes with a sidebar widget.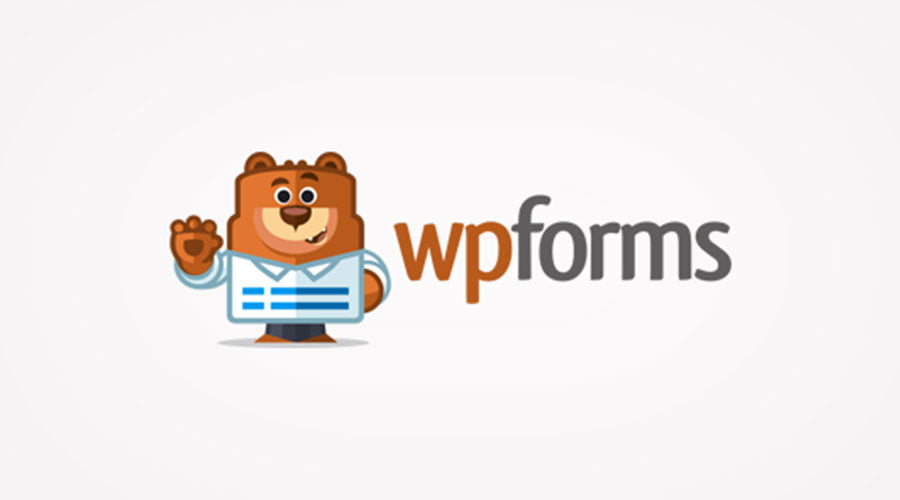 ---
Is It Possible to Create Custom Widgets?
What if you cannot succeed in finding a widget that has the exact functionality that you want to add to your website? In such a scenario, you can create WordPress custom widgets. There are various different ways to create a custom widget in WordPress.
You can create a specific plugin with your desired functionality and then paste the code of your widget there. For this method, you need to have in-depth coding knowledge.

Another way is pasting the widget code in the functions.php file of your theme. Whenever that particular theme is active, your widget will be there. 

If you do not want to dip your hands in coding for doing this then you can use a plugin. The Code Snippets lets you add the code for your custom widget to your website in an easy way.
With these methods you can create custom widgets with the functionalities you want. For example if you need to add WordPress dashboard widgets then you can do so.
---
Wrapping Up!
WordPress Widgets allow you to add different elements to the widget-ready sections of a website. By now you must have realized that there is a widget for almost everything. No matter what functionality you want to add to your website, you will be able to find a suitable widget for that. 
In the above article we have tried to answer all the questions related to widgets. We have explained what is a widget and how to choose the right one. To make things easy for you we have also compiled a list of all the must-have widgets for a WordPress website. Still not sure which one to choose. Then you can also take some help from experienced WordPress professionals.
You do not have to worry if the need for any professional help arises. We are just a phone away from you. We have a large and dedicated team of WordPress experts who can help you with everything related to WordPress. If you have any queries about WordPress speed services, WordPress security, etc. then also we can help. You can contact us on 1-866-332-O276. We are available 24×7. 
---
Other Blog you might wish to read: