The 'WordPress not sending email' issue is one of the most commonly occurring errors that a WordPress user has to deal with. Furthermore, the 'WordPress Email not working' issue could seriously affect your business in a negative way. If you are dealing with this issue, it means that your customers aren't receiving important emails from you. Take, for instance, you run an online store, like a WooCommerce website, which means that your customers who've made a purchase from your store have not received a receipt.
As frustrating as the issue of wpforms not sending email can be, you need not fret, as this article will provide you with all the information that you require in order to resolve the 'WordPress not sending email' issue. However, before we go through the steps of resolving the issue of WordPress contact form not sending email, we must first understand what causes this error to occur.
---
The following factors could contribute to the occurrence of the WordPress form not sending email error:
PHP Mail – Your hosting server may not be configured to use the PHP mail function. Even if you are able to send emails without the PHP mail function, there are numerous tools that detect if an email is going to the location it is supposed to. Emails sent by WordPress sites occasionally fail this test.
The server that you are mailing from has a bad reputation – If you use shared hosting with a lot of users, the same server will use the same set of mailing IPs to send an email.  As a result, your emails will not be delivered.
WordPress contact form not working– In some instances when you submit a contact form using a 3rd party contact form or a default form. There is a chance that you will not receive an email notification about its submission.
3rd Party Plugins– Plugins like WooCommerce and WPforms not sending an email can contribute towards the issue.
Steps to resolve the 'WordPress not sending email' error
Here are the steps that are involved in the process of fixing the WordPress email not working error.
1. Test the settings of your mail server
The first thing that you need to do when it comes to resolving the 'WordPress not sending email' problem is to ensure that WordPress has been set up to send emails. In order to find out if the settings of your WordPress email have been configured properly, you must perform the following steps
To begin with, you will need to install the Check Email plugin.
Then, find the WordPress plugin directory for the 'Check Email' option. And click on the 'Install Now' option located next to the correct plugin.
Although it's an older plugin, it is still compatible with the newest rendition of WordPress. As the way WordPress emails work hasn't changed.
For the next step, activate the plugin. Then enter the newly created 'Check Email' option in the 'Tools' section of the sidebar once it has been added to your account.
Now, you must type in an email address that you have previously had access to. Now, click on the option 'Send Test email'.
Next, you will receive a message that states "The test email has been sent by WordPress. Please note that this does not mean it has been delivered".
Finally, check the inbox of the email address you entered in the previous step. If your WordPress email has been set up properly, you will receive a message in your inbox that states "This test email proves that your WordPress installation …".
2. Install the SMTP plugin to send emails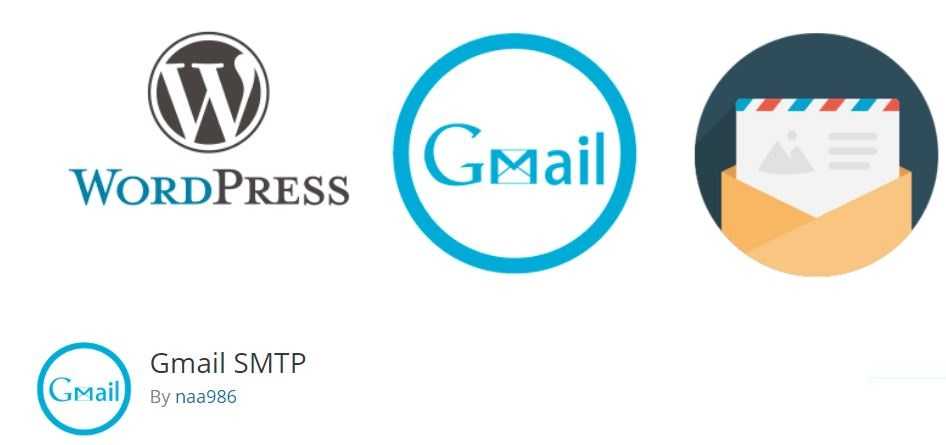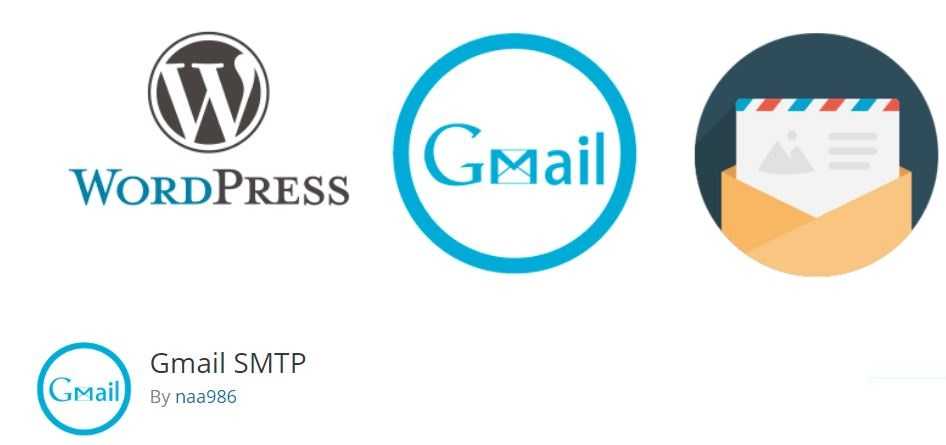 SMTP is a plugin that uses the appropriate authentication procedure to ensure that your emails have been delivered safely. SMTP plugins can assist you with WordPress sending emails.
Now, you might be wondering what makes SMTP so much superior to PHP mail? Well, firstly, it is configurable by email address and name. SMTP makes your mail more recognizable to your users and customers.
SMTP is relatively way easier to set up as well. All you have to do is select an SMTP to provide and then copy and paste the details. Like this, the email does not get misplaced.
---
In Conclusion
WordPress not sending email is one of the most common problems that you can face while running a WordPress website. If this error occurs then you will stop receiving regular email notifications. Your customers will also have the same issue. There are so many possible causes of this particular error. Issues like this can be very annoying. But if you find out the root cause of the problem, then you will be able to get rid of this. Want to know how to get started? Then you can take some help from experienced WordPress professionals.
You do not have to worry if the need for any professional help arises. We are just a phone away from you. We have a large and dedicated team of WordPress experts who can help you with everything related to WordPress. If you have any queries about WordPress update services, WordPress Customer Service Phone Number, etc. then also we can help. You can contact us on 1-866-332-O276. We are available 24×7.
---
Other Blog you might wish to read-