As a website owner or we can say, WordPress user, you should always be ready to handle all kinds of errors or glitches which you will face from time to time. The WordPress 404 error is one of the many errors which bother WordPress users. This is majorly caused when the webserver is unable to find the requested URL, and this harms the user experience and leads to a high bounce rate.
The WordPress 404 error is one of the most common bugs which you will face. That's why fixing it is relatively easy in comparison with other errors.
We will now attempt to resolve WordPress 404 Error.
Read on!
---
Firstly, what is the root cause of this error:
Following are the things that cause 404 error:
Rewrite .htaccess code via FTP
A corrupted .htaccess file.
Corrupted .Htaccess File
Login to the WordPress website and go to the dashboard.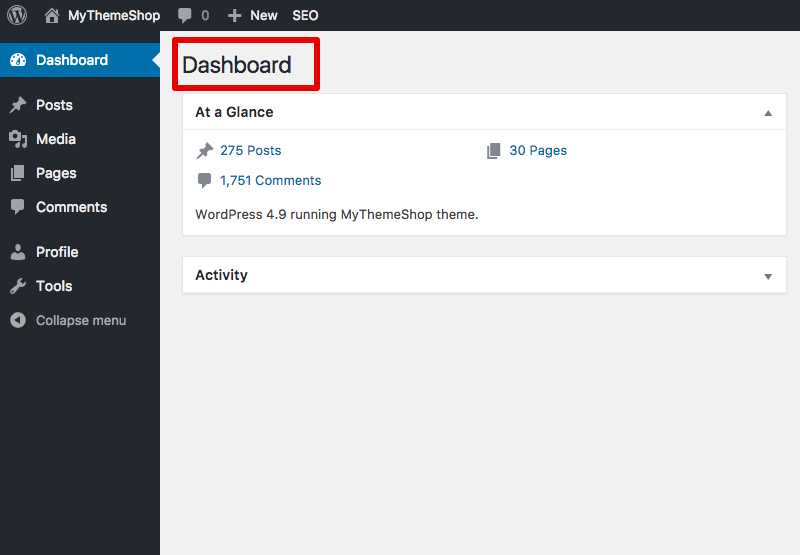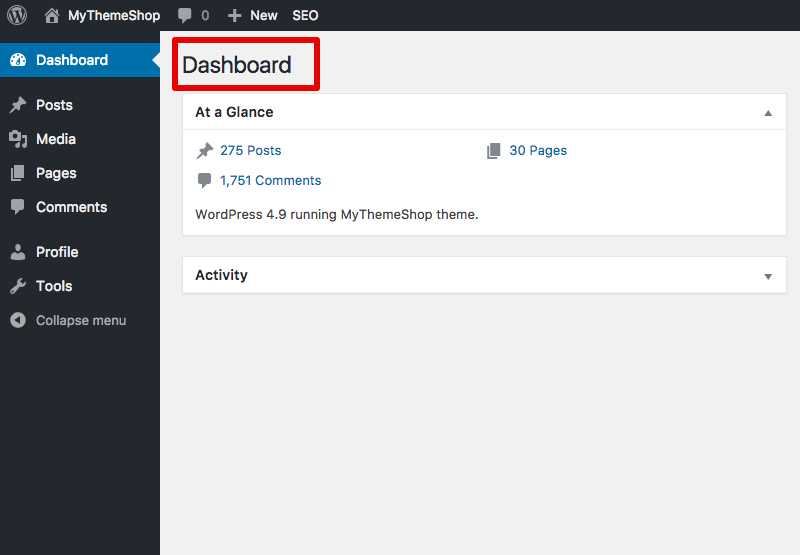 Go to the settings on the dashboard and click on the permalinks.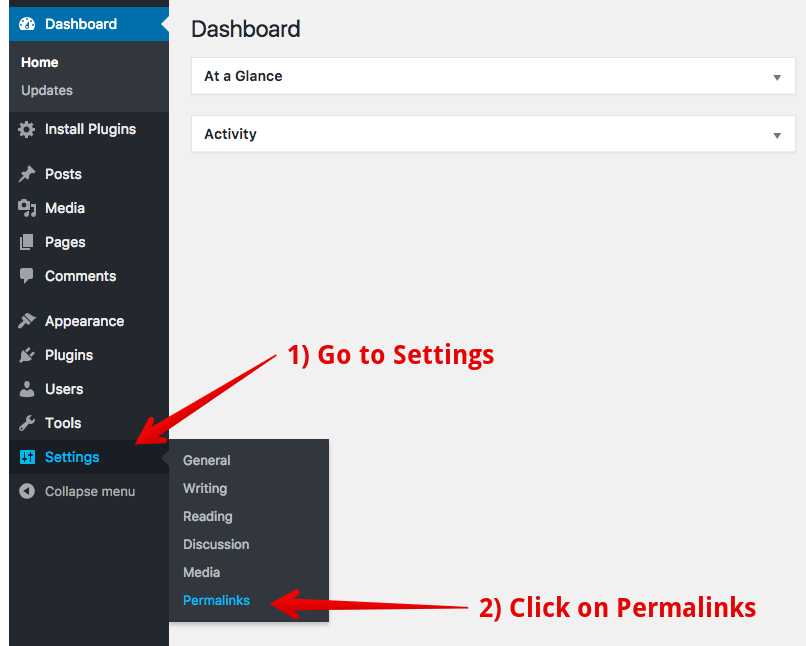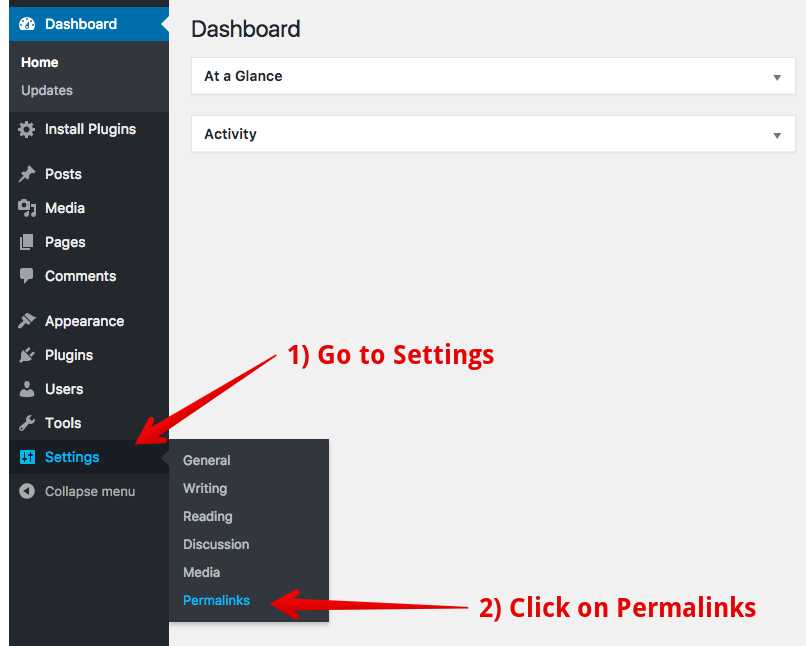 simply click on "Save changes" without changing anything. It will then automatically create a .htaccess file.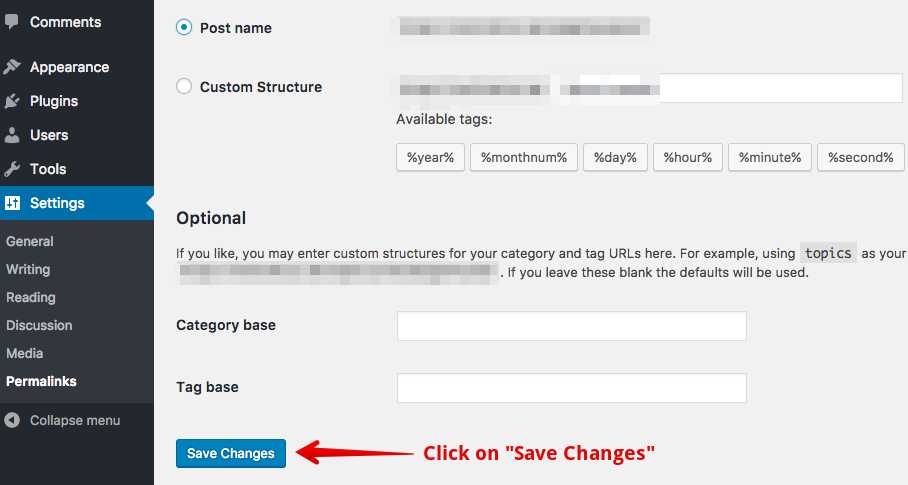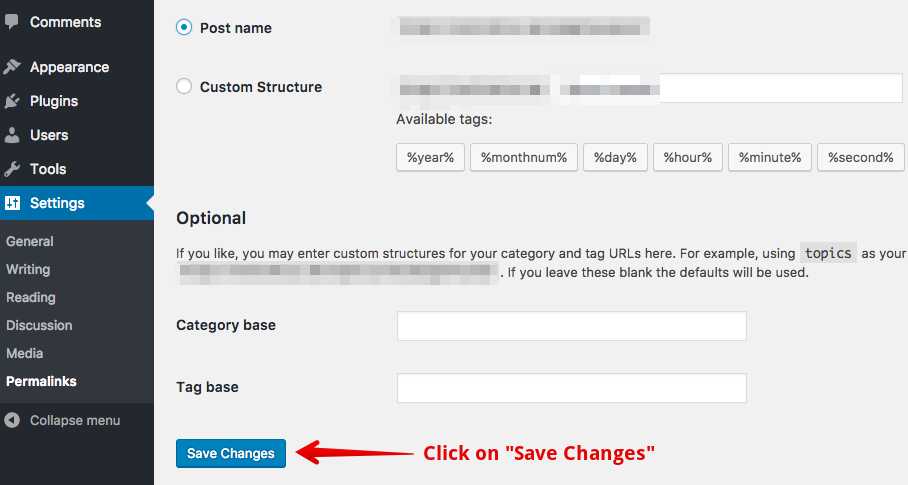 Therefore, you can now refresh the website and check if the post is showing a 404 error or not.
Rewrite The .Htaccess Code Via Ftp
If the previous step doesn't solve the error then you need to access your web server via FTP.
Let's take FileZilla.
Right-click on the .htaccess file and select view or edit option. Download that files on COMPUTER to make changes.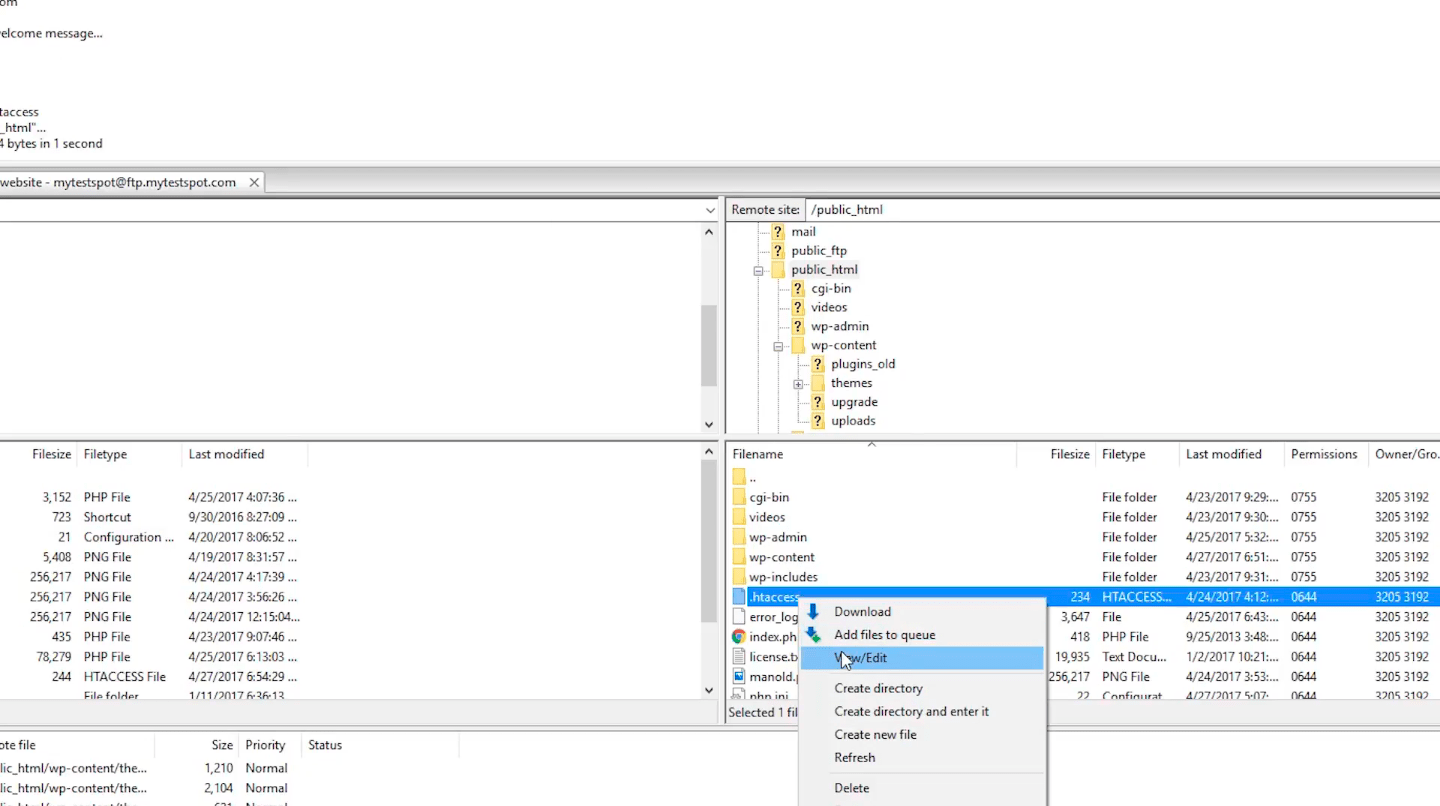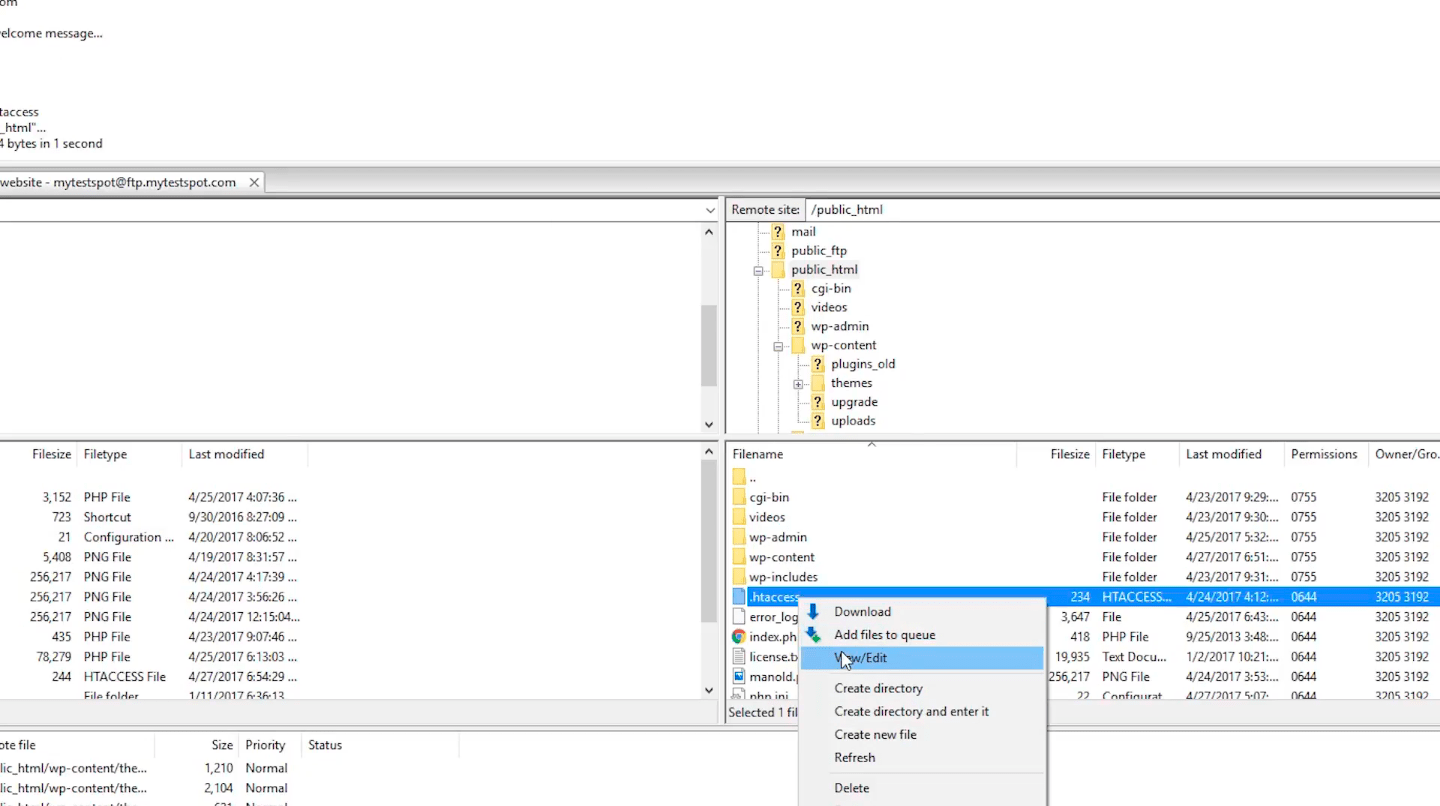 After downloading, check for the code. If the code is not within the .htaccess file then: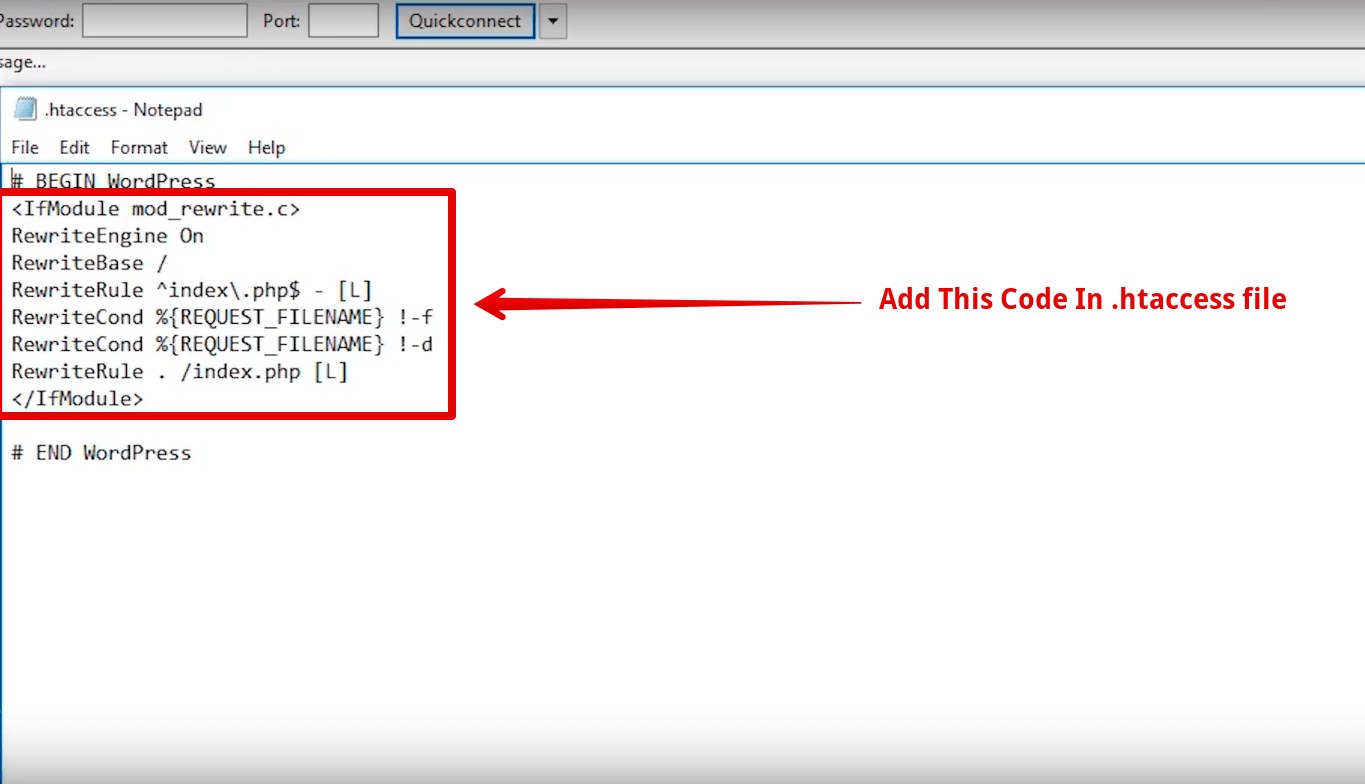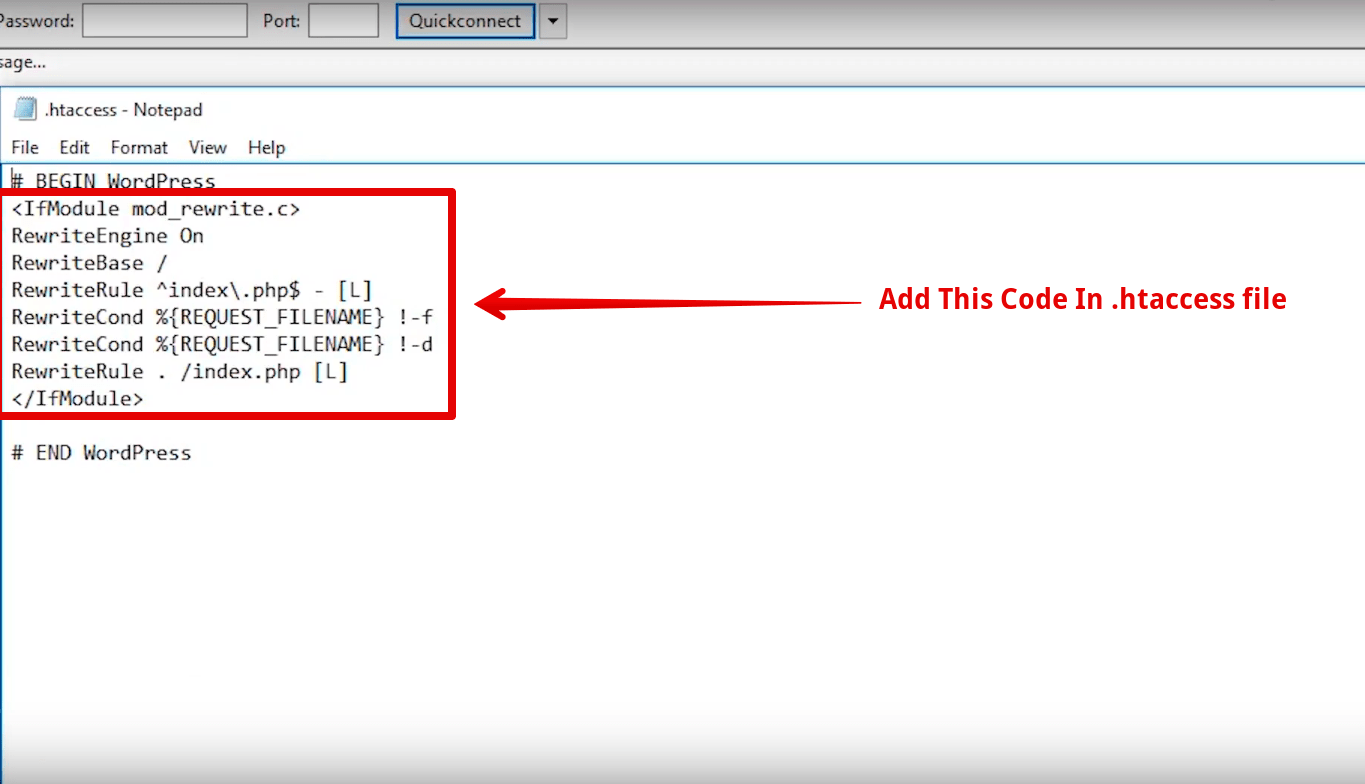 Then refresh the website and check if the error is gone. These above two steps are good enough to fix the error and it doesn't require any technical knowledge.
Fix The Local Servers
For testing purposes, developers and designers install WordPress on the system using the local server. So, to use permalinks, enable the rewrite_module in the Apache configuration of MAMP, WAMP OR XXAMP.
---
WRAPPING UP
We have seen that the WordPress 404 error is caused by the user request being unable to connect with the server and we have also seen the different ways in which it can be resolved. We hope this article helped you in resolving the Posts Returning 404 Error. If you have any queries regarding the solution then you can contact our WordPress Support Services on 1-866-332-O276.
---
Other Blog you might wish to read