If you have been running a WordPress website for quite some time now, then you must have realized the importance of the theme on a website. It takes care of the overall appearance of your website. At some point of time you must have gone through the procedure of changing WP theme of your WordPress website.
---
The Reason for Changing WP Theme
You might want to change it to give a refreshing look to your website. Or you need to change it in a way that matches your brand idea. WordPress CMS makes all the things easier for you. It simplifies the process of changing the theme for your convenience. If you follow all the steps appropriately then you can get it done very quickly and get desired results.
After you have picked the theme of your choice, there are a few important things that you have to consider.  Before starting the process of changing your website's theme you should have a look. We all need an awesome final product when it is about our websites. This is the reason why we put so much effort and work on its appearance. When you make a website live for visitors it takes a lot of effort.
If you miss out on a couple of subtle things while changing WP theme then it can hugely impact your final website. In any case you should prevent things from going wrong. For your convenience here we have compiled a list of all important things that you need to keep in mind.
---
Create a Backup:
It is always necessary to create a backup of the most recent version of your website before you start making any changes to it. With WordPress taking a backup has become easier than ever. This is how you can save yourself if something goes wrong with the website during the process. In such a scenario you will have a backup with you that you can use to restore your website and get it back up and running.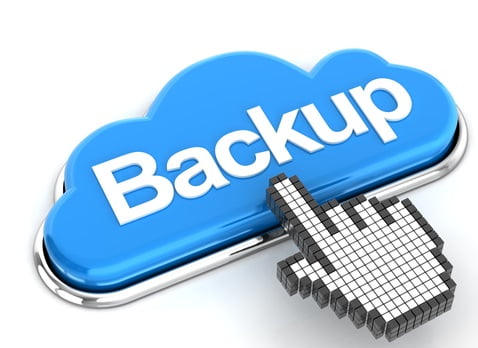 Although there is almost no chance of something going wrong while changing the theme of your website, it is always better to take required preventive measures. This way there will not be any kind of data loss in the process. If you have a backup of the database, theme and plugins then you will be able to restore them if you need any of these later. You can create a backup with the help of a plugin as well. There are many options available..
Choose the Style Carefully: 
By now you must have realized that your website's appearance should go well with the whole idea of your business. When you run a website on WordPress you get unlimited options of styles to choose from. You always have to make sure that you pick the one that suits your brand idea and represents your business in the best way possible. While choosing a theme for your website you have to start looking for elements that reflect your brand. Color is not the only thing that you should keep in mind while picking the theme. You can use specific terms to find a suitable theme for you like 'simple theme' or 'professional theme' etc.
Make a Note of Modification Made to the Existing Theme:
Generally people decide to change WP theme of their website when they want to upgrade the website or they are facing some issues with the existing one. Changing the theme fixes the issue almost every time. When you use a theme with your website then you keep making some modifications to it so that you can make it work better. These changes are done to get the best out of the theme. But when you change the theme then your new theme will not have these things. 
This situation can cause a little bit of difficulty for you. If you want to avoid it then it is best that you take a note of all the changes that you have made to the previous one. If you would want to change the new theme according to your convenience then you are completely sorted. This will save you a lot of time and effort. 
Check Plugins' Compatibility:
Before starting the process of changing the theme of your website, it is advised that you check the plugins of your website. You have to check whether they are compatible with the new theme that you have selected for your website or not. Once the new theme of your website is active, the first thing you need to do is check if the website has the functionality intact or not. You will also have to check whether all the plugins are working correctly or not.  Checking the theme's compatibility with all the existing plugins of your website is very important. If any plugin stops functioning correctly then you will have to find an alternate solution for that.

Keep A Track of Sidebar Customization:
The sidebar of any website is the most customized element. All of these are the easiest things to customize in the theme. With this you can add every kind of important content in different forms including text, link, media etc. Every theme uses a different coding structure for its sidebar. When you make the switch, it is important to make a note of all the changes you have made to the sidebars of your previous theme. This way you will be able to easily customize the new theme's sidebar also.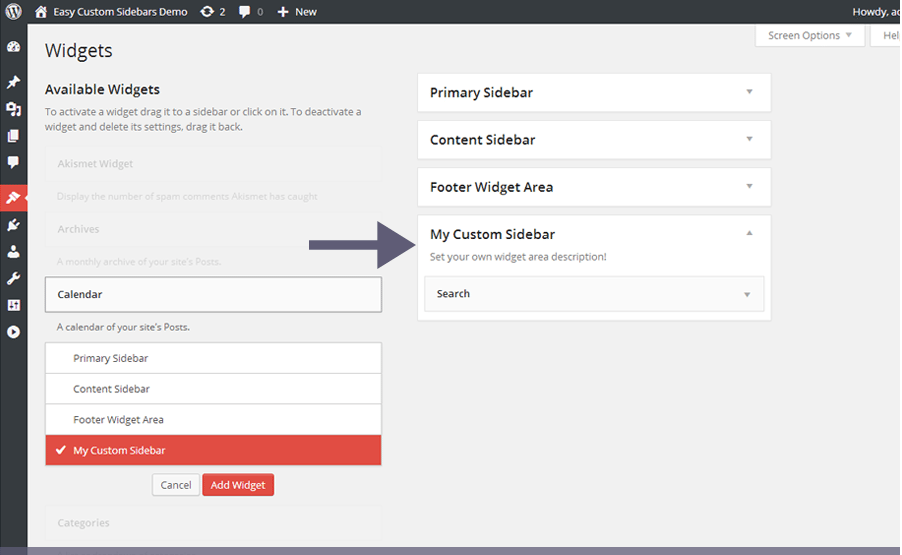 Communicate with Your Visitors:
It is not a good idea to just change the overall appearance of your WordPress website without any prior hint to your visitors. If you do this then they will be left with an odd-looking website for a certain period of time. To avoid this, you should always turn on the 'Maintenance mode' and leave an explanatory message for your viewers so that they can remain informed about this change. This way they will have an idea of when the website will get back up and running. Doing this will undoubtedly increase your brand's credibility and trust among the visitors.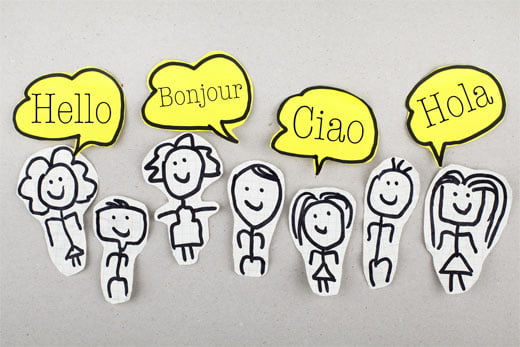 Once you are done with all the changes to your website you should turn off the maintenance mode with a small post for your visitors about it. This will add a more personalized touch to your website.
Checking Compatibility With Different Browsers:
Once you are done with taking all the important notes and successfully changing the theme, it is very important to check whether this theme is compatible with all popular browsers or not. For this, you will have to try running your website on different browsers. The reason for this is, different browsers make your website appear differently. If on any browser your website appears broken or shows any non-functional element then it is simple, the theme is not compatible with that particular browser. If you do not want to leave any loopholes then you have to make sure that this new theme gives the expected appearance on all different browsers. And the functionality also should not suffer on any of them. 

In today's digitalized era, people mostly browse through their phones.. So now it has become a compulsion for every website that it has to be mobile responsive. Additionally you should check the speed of the website after making the theme switch to check whether your theme is causing the website to slow down. 
Let the Users Give Their Feedback:
It is a great idea to invite suggestions from your users after making any important changes to your website. Theme switch is one of such changes. If you request the feedback from your visitors about the new design then you will get to know the exact scenario. At times your visitors will absolutely love what you have done with the website and sometimes they will propose a few modifications as well. 
The ultimate goal of every website is to serve the users well and by doing this you will get to know their opinion. Communicating with your targeted audience helps you to make your website better. They will let you know what are the things about your website's new theme that they really like and where they are facing the problem. This way you will get to know about the problem areas of the new theme you have picked for your website. And you can shift your focus to work on these and make it better. 
WordPress makes the process of changing the theme of your website very easy. For doing this, you do not have to spend much time and it also does not require much effort. By keeping above things in mind you can do a pretty good job of switching the themes. 
---
Wrapping Up!
You might want to change the theme of your website for any reason. If you are running it on WordPress then it is a very easy process. This is a very simple process but only for them who do it right. If you do not follow the appropriate process or make any mistake then it can turn to be a nightmare for you. In such a situation, a ruined website is all that you will be left with. To help you, here we have highlighted a few important things. You need to take care of them while making the switch. Keep all of them in mind and you are good to go!
Want to know how to start the process of changing the theme for your WordPress website(CMS)? Have a lot of questions about it in your mind? If yes, then you can take some help from experienced WordPress professionals.
You do not have to worry if the need of any professional help arises. We are just a phone away from you. We have a large and dedicated team of WordPress experts who can help you with everything related to WordPress. If you have any queries about WordPress update services, WordPress security etc. then also we can help. You can contact us on 1-866-332-O276. We are available 24×7.