We all want a website that is popular and has effective content. More traffic means increased revenue.
Enhanced engagement leads to more brand awareness and conversions. You must be wondering what are the ways in which a user can achieve more traffic? The answer lies in reposting blog content!
There are many ways to help you achieve a rise in traffic. Some of which are:
Sharing the links on social media.
Share RSS Feed on different authority sites.
Send the article in emails.
Produce the Same content in different formats.
But, there is one that is more effective than most of the others, that is republishing content.
Let us find out how that is useful in the article below.
---
When we say reposting blog content, we are sure that the first thing that comes to your mind is, why not just send the content to your regular readers and followers? Sure, they are going to be giving it a read, but they represent only a fraction of the visitor goal that you want to achieve.
The fact with republishing content is that it is scalable and can lead to more exposure. All you need is a proper strategy and the right places that you want your republishing content to go.
Reposting blog content on big publishers means that you can get the traction that they receive.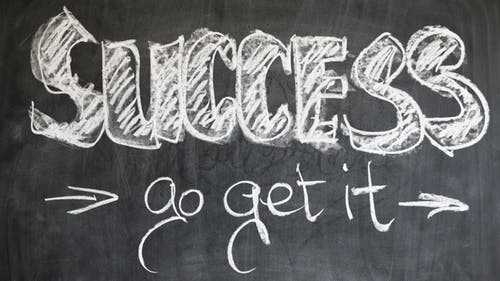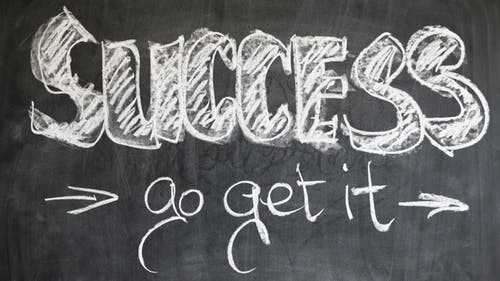 Here are a few tips if you are unwilling to reposting your own blog content in an exact way: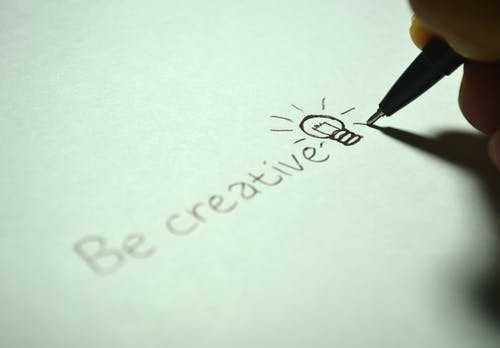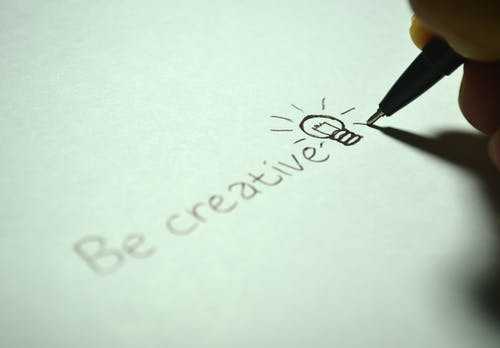 Wait for at least week, so that your previous page is indexed and only then do you put the new one.
You could republish the article in a manner that it contradicts your original perspective. For example, if your original post was about, 'the best ways to eat fruit', the republishing content can be 'worst ways to eat fruit.'
You could also repost blog content in just a snippet on mediums such as LinkedIn. Like give the first paragraph and then add a 'read more' option to it. Now let us get into what you need to do to effectively repost blog content.
---
Successful SEO
If you are someone who just does not want traffic when you have published the article, but something that is sustained, then what you need is SEO.
SEO makes sure that you get stable traffic throughout.
Once you have your SEO in place with tools such as Google Analytics, AHREFS, you can get onto the next section finding the right publishers to take your republishing content to.
Let us clear a very important point here, republishing content never affects your SEO. But that rarely happens. All you need to make sure that your website is not spammy and that you are not ripping other people's content and plagiarizing it on your website.
The only issues with similar titles and content are that Google faces a task in indexing which article to go where.
To make sure there is nothing that happens in this regards, here are a few things that you can do:
Use Canonical Tags.
Change 20%-25% of the reposting blog content.
Or best enough, just change the headline.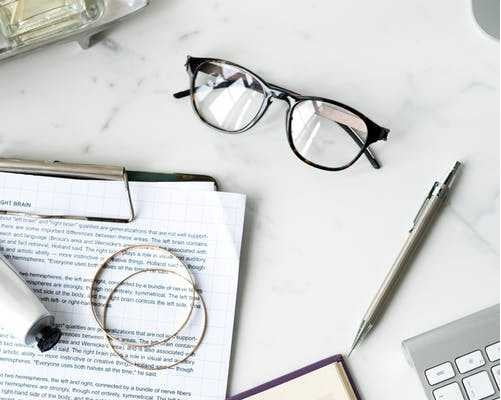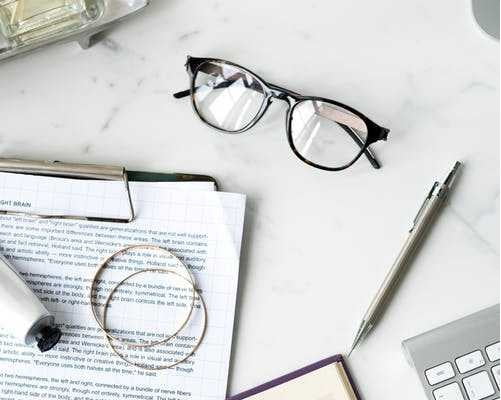 ---
Reposting Blog Content: Finding The Right Publisher
If you are still wondering why this is an effective marketing strategy, think about it like this – You put plenty of hours in trying to curate a piece of content and it gets consumed by just a couple thousands of people.
What if that same effort could get you better results? If your answer is yes, you know why you need the republishing content for.
Now you must be wondering where to publish your content?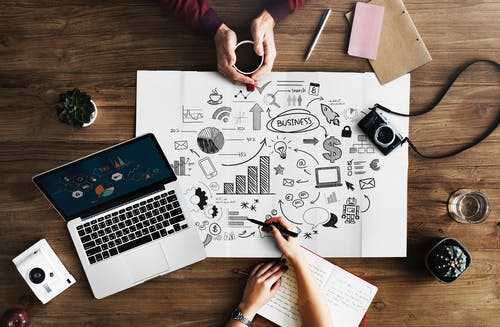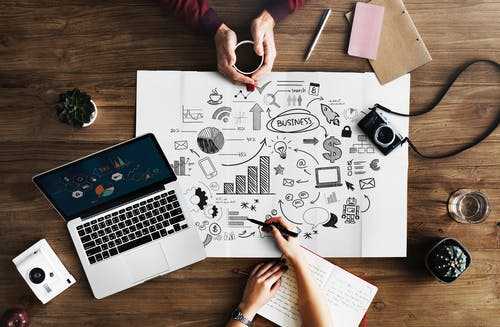 Here are a few tips that you can follow:
Find industry-specific publishers that are known for republishing content effectively.
This helps as the larger the publication is, the more their post requirements are and you will stand a better chance if you have a quality republishing content.
You can also search for influencers in your industry.
Influencers are known to republish work and add value to the content that you curate.
The other means that you can use is to have these influencers be the guide to where you want to publish your article.
Make sure that you have been complying to the guidelines that are being presented by these influencing publishers.
Find influencers in your industry and see where they go for reposting blog content and follow the same route.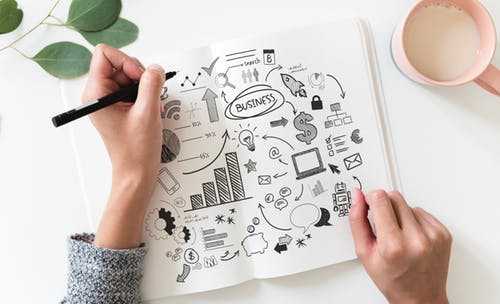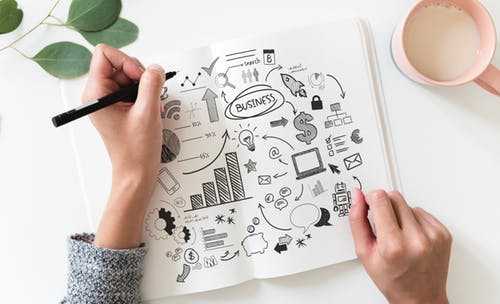 To be able to reach the publisher, it is important to have your content modified according to their needs. Whether you are reposting blog content as a guest post, interview or a complete republish, each requires its own tone.
If you are pitching big republishing websites then it is important to republish original content first. The idea is to stand out from the crowd so that you can build a consistent relationship.
Once you have reached there, you can go to the other sites to get your content published.
---
Reposting Blog Content: Get Your Republishing Content Ready
The idea is to set an objective for republishing.
There are many links that we use in the interlinking of our write-ups, if they are there in your reposting blog content, then you might need to revise them so as to not make your content look like spam.
Once you have changed 20%- 25% of the content, you are good to go to reposting your own blog content in a new way.
---
Reposting Blog Content: Set Your Website For The Increased Traffic
The best way to do that is to add related content that can provide support and added information to the write up that has been republished.
You can also optimize the call to action tabs on your website so that you can communicate with all the increased traffic that you are obtaining.
Track the results for the effective knowledge of the campaign. Let us now talk about some of the social media routes that you can take to reposting your own blog content.
LinkedIn:
The exposure that your content can get towards the niche audience with LinkedIn is exemplary.
The posts that you publish go beyond your connections.
Your reposting blog content can also show in the articles section in the searches.
The articles on LinkedIn are on the same lines as Guest Blogging.
You can add your article in a shorter form and do well on the platform.
Facebook Notes and Facebook Instant Articles:
The notes are like a blogging section on Facebook.
You could also create a post summary and lead that to your original write-up.
You can pin the notes on top of the page.
All you need to ensure is that your articles are complying to Facebook instant articles.
---
Wrapping Up:
Reposting blog content is like using your intellectual and research investment on and on. When you use it over and over again, not only are you able to make the most of your effort but are also able to make genuine connections and collaborations that can be beneficial to you in the long run.
We hope that this article was useful for you to understand the importance of republishing content.
Let us know what you think in the comments section below.