If you have reached here, chances are that you have made the best decision of your life by choosing WordPress to build your website! We are not surprised as more than 33.6% of the entire internet is backed by WordPress. So if you are thinking about how to build a WordPress website that is complete and comprehensive, you have come to the right place!

The amount of ease, security, and accessibility that is provided by this CMS is hard to find, which is why people swear by it. So if you come to think of it, what constitutes of a complete website? Some of the things are:
Responsive Design




Media Enrichment




Personalized User Experience and Security




Minimalism




Data Base Creation




Analytics




SEO Optimization
f you have all of this in place, chances are that your website is going to be great!

What if we tell you that you do not need to be technologically proficient to be able to do any of this?

Yes, it is true! All you are required to do is to grab all the WordPress tools that are required to build a great website!

This is what we are going to tell you in this blog, the 10 best WordPress tools to build a complete website.

Read On!

---
These tools have been chosen on the basis of the various requirements on the basis of holistic needs.

Be in contact forms, SEO, Analytics and member plans. There is a special reference given to backups and maintenance as well.

So, let us get started.

1. WPForms
Niche: Contact Form

You will almost never come across a website nowadays that does not involve you to fill in details of some sort. Be it feedback, data requirement, customer details, and reviews, etc, there is almost always a certainty that you will be required to add a contact form, no matter what your needs are.

WP Forms is one such plugin that is going to take care of all your contact form needs. Let us see how it does that.


It is user-friendly.



There is a drag-and-drop form builder so that you can easily create forms of all kinds: Be it payment, contact, order, and subscription, etc.


WPForms integrates with marketing and e-commerce plugins like WooCommerce easily so that you can expand their usability easily.




There are more simplistic versions to the same plugin available as well in the form of WP-Forms Lite.




The plugin has been downloaded more than 2 Million times and has a 4.9 rating.




It is considered one of the oldest and one of the most reliable WordPress tools to build a website.
Get It Here:

---
2) Yoast SEO
Niche: SEO

When you are thinking of SEO, WordPress is largely SEO friendly, what is there to be noted though, is that you need to expand and think out of the box to get more traffic.



The answer to this is Yoast SEO. It is one of the oldest and the most used SEO plugin.

You can add meta tags, sitemaps, optimize for social media and add your site to the Google Search Console.


Out of all the options available, this plugin has more features.




There is a powerful feature to redirect all the 301 redirects. It can also detect any change in the URLs to make sure that there are no broken links on your website.




You can also head to this link and see more on the SEO plugins that you can use to create your WordPress website.
Get It Here:
---
3) Optinmonster
Niche: Email Marketing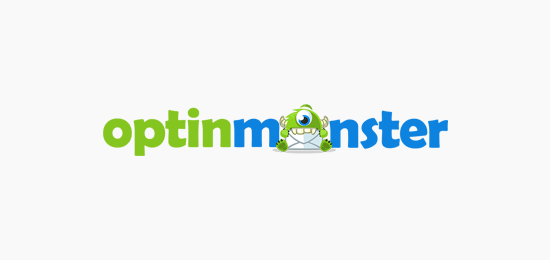 There are ways to convert traffic to a legit business.




This plugin is one of those ways. It has a powerful targeting that allows you to personalize campaigns even to the level of users per say.




With the help of this plugin, you are able to show the right message at the right time.




Use it the way you want, to recover abandoned cart, receive case studies and send some, add to your email list and send out newsletters.




Another important factor to note is that this is the new way to run marketing campaigns, so why do you want to be left behind!
Get It Here:
---
4) Sucuri
Niche: Security

With the popularity that WordPress has, comes a second issue, and that is security.




WordPress is the most hacked-into CMS, but wait, it does not end here.




Because it is so efficient there are so many plugins that are there to aid you in that.




This is a security plugin and full-proof protection against DDoS, malware threats, XSS attacks, etc. There is nothing that this cannot protect your site against.




In addition to that, it blocks many attacks and ads on a regular basis.



If you are wondering about how to build a WordPress website, then you have reached the right place when it comes to security.
Get It Here:
---
5) Beaver Builder
Niche: Page Builder

If you are looking for a drag and drop page builder, then this is the one for you.




So if you are not adept with coding and have to create a custom page and a layout, then this can prove to be very helpful.




In case you are looking forward to building a custom landing page without a developer, you can now do it easily with the help of a page builder like Beaver builder.
Get It Here:
---
6) MemberPress
Niche: Online Community

Build online memberships and subscriptions with the help of this WordPress tool.



If you are planning on creating a plan-based website, then this WordPress tool is going to go great for you.


You can create subscriptions and restrict content in case you are planning on hosting a plan-based website.




There is seamless integration with WooCommerce and you can thus add in an e-commerce front to your website as well.
Get It Here:
---
7) LiveChat
Niche: Live Chat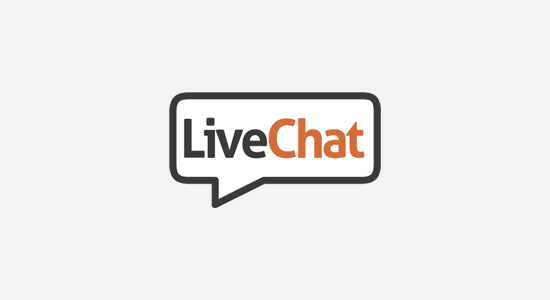 No matter what your business plan is or whether your website is being used for commercial purposes, the Live chat plugin is a great way to start!


If you are wondering about how to build a WordPress website, then including a live chat option to it is essential.




There are a lot of customization options to it and mobile app support as well so that you can check things on the go!




It can integrate with your existing marketing campaigns on email and other tools as well.
---
8) Shared Counts
Niche: Social Media

You cannot possibly have a WordPress website without social media integration.




How to build a WordPress website with social media integration? The answer lies in plugins like Shared Counts.



The purpose of the plugin is as the name goes. To add social proof to your posts by adding in a 'share count'.


Yes, there are many paid plugins too that perform the same task, but our suggestion to you would be to go in for this free alternative.
---
Niche: E-Commerce

You must be wondering that why have we added such an important plugin right at the end.




It is just so that you are able to garner all the important ones before you start making your site friendly to a payment gateway.




If you are intending to add an online store to your website, then this is the perfect way to start.



Due to the immense popularity of this WordPress tool, it has its very own ecosystem that has themes, plugins, etc.
Get It Here:
---
10) Nextiva
Niche: Communication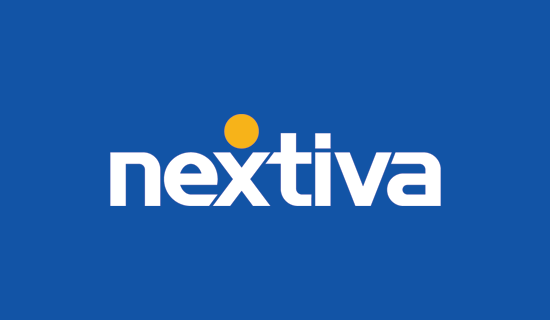 If you are looking for phone service to be able to add that extra functionality to your website, then this is the one for you.



There is a great perk for small businesses, if you are having a business phone number, with the help of this WordPress tool, you can send it straight to your mobile number. So you never miss a beat.


In addition to that, there are a live chat, online surveys, and other communication-based features to help you get ahead.
---
Conclusion

With the help of this article, we have seen that building a complete and holistic website is not just a developer-centric game. What is required is that we hit the right tools and add them to our site as per our needs.

We have attempted to add as many different WordPress tools according to various needs. We hope that we have answered all your questions regarding how to build a WordPress website.

Let us know in the comments section below if this article helped you get closer to your dream site!