WordPress is one of the most popular website building platforms. This website builder comes with a good amount of security by default but it is always better to take some extra steps to improve the website's security. No matter what type of website you are running, it is always important to protect it from any kind of hacking attacks. At this point, it is obvious for you to have a few questions in your mind. These questions can be like: 'how to avoid hacking', 'how to avoid being hacked' etc. You have come to the right place as here we are going to discuss a few good ways to steer clear of hackers.
What is the need to know How to Avoid Hacking?
Although the WordPress platform provides a fair amount of security to your website by default, it is always a great idea to add an extra layer of protection. You can do so many things to keep your website secure.
The process of protecting your website involves many different steps like risk elimination and risk reduction. And for doing this you do not have to be tech-savvy at all. You can do a lot of things even if you are a beginner.
Ways to Avoid Hacking:
There are a lot of doable things that can help you to protect your website from any kind of security threats. Here we have mentioned a few things that you can do to keep all the security vulnerabilities at bay.
Use Strong Passwords:
One of the common reasons for WordPress websites being hacked is using weak passwords. The first step of the process of hacking a website is to find out the credentials of the website. Those malicious users do it by using a tactic called a brute force attack. If you use a relatively stronger password for your website then you decrease the chances of being any of these brute force attacks successful. 
If you want to steer clear of the hacking attacks on your website then always make sure that you create complex and difficult passwords. And if you run a website then there will be a lot of services and applications where you will require a username and password to log in. At times, it can be a daunting task to keep so many passwords in memory. But you do not have to worry as you have the option of using a password manager. This will help you to store and encrypt passwords in a secure way. There are many good password managers available. LastPass is one of the best options.
Restrict the User Access:
If not necessary then you do not have to provide the complete access of your website to all the users. When you run a website there could be instances when you will have to give access to multiple users. Always make sure to restrict the access while giving it to the users whom you do not trust completely. To such users, grant the lowest set of privileges so that they can complete the specific task. And once the job is done, remove the access. This is the best way to protect your website. It is called the principle of least privilege. 
Keep all the Plugins and Files Updated:
WordPress is an ever-growing community that is constantly being updated by the skilled developers and designers of the community itself. They also help in providing further security to your website. This is done by regularly introducing new useful plugins and keeping them updated. There are so many WordPress plugins that you can use to keep your website protected. But installing plugins is not sufficient as you need to keep them updated as well. /this way you also make sure that you never miss out on any newly introduced security feature.
Use a Hardening Method:
In order to protect your WordPress website from the hacker, you can also use a good hardening method. Some of the most common hardening methods are as below:
Add additional allow/deny rules via the.htaccess file

Restrict the login URLs to specific IP range

Protect the wp-config file,

Block includes

Prevent image hotlinking

Stop directory browsing

Do not log in on public WiFi 

Never VPN on public WiFi

Delete unused WordPress plugins and files

Always keep the server clean
Generally, these hardening methods are applied on your WordPress website by default if you have enabled a firewall.
Use Firewall:
When you run a website powered by WordPress then it is always recommended that you keep the WordPress updated to the most recent version. There can be instances when you cannot update your CMS because the new version might have some compatibility issues with the existing plugin and theme files of your website. In such a scenario, there are chances that you will leave your website vulnerable to hacking attacks.
This is exactly when the need arises to virtually patch the website. You can do so by enabling a firewall on your website. It is also a good idea to enable the Web Application Firewall.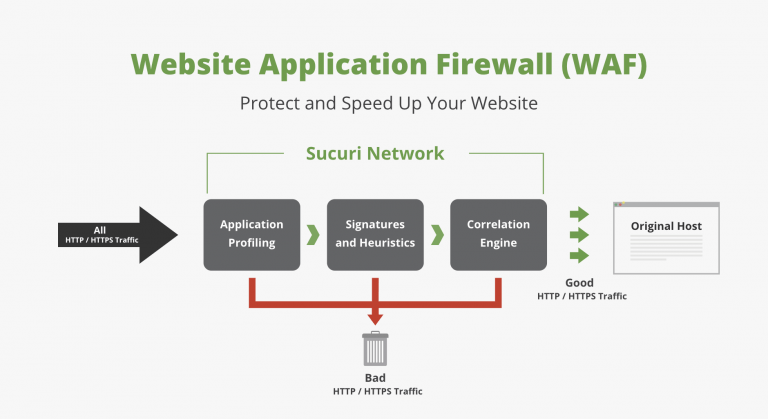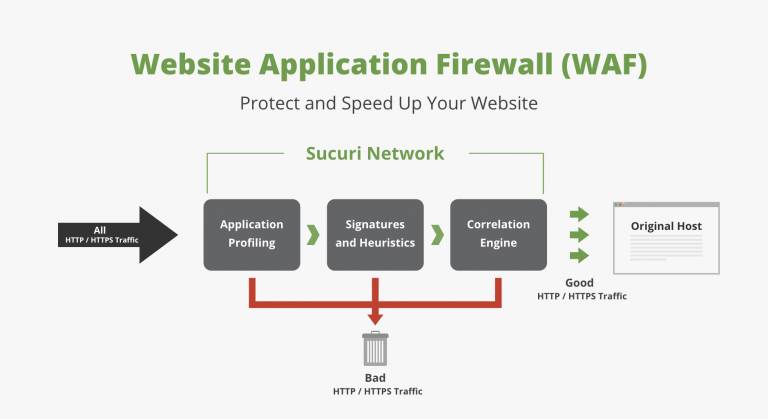 ---
Wrapping Up!
Do you want to make your website impenetrable for any type of hackers or malicious users? If yes then you've come to just the right place. Here, we have discussed how to avoid hacking in detail. We have compiled a list of many different tactics that can help you to provide a good amount of protection for your website. With the help of the tips mentioned above risk reduction or elimination has become easier than ever.
If your mind is now full of queries related to any of these ways to steer clear of hackers or you want to know more about it then this is the case when the need for some expert help arises. At this point, you must have started wondering from where you can get the right help. There is no need to worry. You can contact us for all of your queries. Our team of WordPress experts will assist you in every possible way. You can give us a call on 1-866-332-O276. We work 24×7. 
---
FAQs:
What is a good password manager?
LastPass is one of the good options.
Is it possible to use cloud-based Web Application Firewall on your website?
Yes, it is possible and there are many good options available.
Can a firewall block brute force attacks?
Yes, it can block brute force attacks.
Can Hardening methods help to protect a website?
Yes, using hardening methods can prove to be very effective to protect the website.
Can keeping the server clean help to steer clear of the hackers?
Yes, it can help.