Every time you see the URL on your browser the visible portion of the link that is displayed on the browser is an Anchor text in WordPress.
Doing SEO is involves getting the most out of every link. So, why should Anchor be left behind?
It is the text that redirects the user to another web location or document. it looks like a hyperlink and search engines like Google also use anchor text to determine the aptness of a website. For example. If you want to link this article, you can do it by using Link/Anchor Text like what's an Anchor optimization exactly?
Anchor text is usually a task for SEO; it tells the search engine about the page that is in the link. The relevancy of the page contributes to the factors that determine the SEO rank for the page.
DIFFERENT ANCHOR TEXT ARE AVAILABLE
Anchor text is appropriate for both internal and external links. In the relation of SEO, there are different types of anchor text: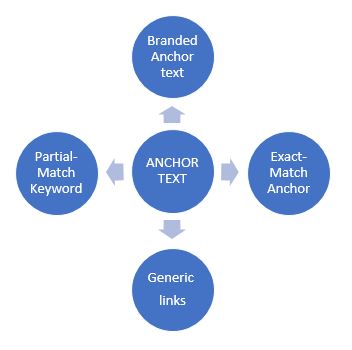 TIPS TO OPTIMIZING ANCHOR TEXT
---
1. MAKE IT LOOK AUTHENTIC:
According to Google, every link of the site, every anchor should provide authentic value to the user. Optimization of a website is always concerned about improving the user's experiences. User's ease in reading and understanding the content is considered while optimizing. The textual link has to deliver value to the end user, is helpful in assisting the user and which will give a lot of information.
---
2. USE RELEVANT ANCHOR TEXTS:


For Anchor texts to fulfill their intended purpose, they need to be relevant to the page and the content. The page that the user lands on to should not be out of context to the page where the user came from. For instance, if you are targeting the keyword "link building", writing an article about link building would be the best practice for the anchor text. If your target keyword is "flowers on sale," writing an article about where to find fresh and beautiful flowers in the respective demographic would be better than a generic article about flowers.
---
3. AVOID OVER OPTIMIZATION:
Anything overly-rich result in messy content, so a lot of Anchor text is not appreciated by Google. Make the content very versatile and natural. You have many options to use anchor text and placing it in the right proportion.
For example, you can make "manufacturing company of machine" in every guest post, instead of using that you can use something else also like "companies that make machines" or "the most reliable machine making firm".
---
4. AVOID LINKING TO SPAMMY SITES:
You should never build links from low-quality websites as Google keeps the track of websites you link in the content, after the release of Google's Hummingbird update, it becomes more important to link sites with authentic websites. Always check outbound links to make sure not to use low-quality websites.
The ranking of your page depends upon the sites you get backlinks from. So, the co-citation principle works here. Always make sure that your anchor texts don't link to spammy sites just for the sake of winning reciprocal linkbacks. Rather than putting your energy into these sites, you can concentrate on sites with good domain authority that is relevant to your niche.
---
5. CLASSIFY YOUR ANCHOR TEXTS AND USE THEM WISELY: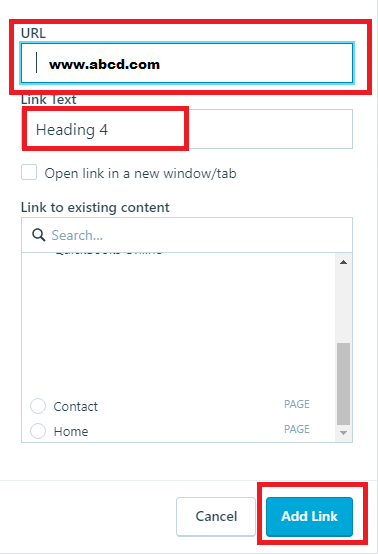 Your anchor text distribution is an important foothold of your search engine ranking, so this is the gist of the environment you're going to work over. It would be good to conduct thorough research to understand the anchor text distribution of the top-performing sites in your industry. This will provide you with a good picture of how you must be distributing the various kinds of anchors on your website, and you will mainly find it with a close relationship with the above graph.
---
6. ANCHORS IN RIGHT PROPORTIONS:
Right proportion is always a topic of concern. So, you should do the following:
Avoid stuffing exact match and partial-match keywords in Anchor Text cloud.

Reckon branded and website name anchor texts.
Right proportion means the following:
Branded Anchor text- 50%

Site name- 15%

Naked URL- 10% to 20%

Blog Post Title- 10% to 15%

Generic Anchor text- 1% to 5%

Exact match and partial match keywords- 1% to 5%.
---
7. WRITE RELEVANT GUEST POSTS:
Marketers think that guest posts aren't worth using anymore, but they're still very useful for building a strong link profile. You must write for strong domains with two-tier links, that will give you the best results.
---
CONCLUSION:
Having authoritative sites giving backlinks to you can be a boon for your website. You have to focus on getting links from sites with high authority and traffic. Go for sites with Domain Authority above your own. Look at other aspects of SEO and make your choice wisely. Get in touch with one of our WordPress optimization experts and get in-depth information about how to optimize your WordPress website.