Resolving WordPress Screen of Death Issue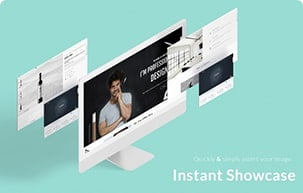 Case Information
Client:
Category:
Project Status : Completed,
Last updated on November 9th, 2019
Problem: Baking Stories is an online platform that sells bakery and confectionary items in Seattle, USA had a website that suddenly froze. They were having issues with the much-hyped screen of death and it affected their business for the day greatly.
Issue Analysis: Our Site Recovery team took charge and assessed the website. It was an old plugin that was leading to the malfunction and the glitch.
As it was not functioning properly, the plugin was uninstalled and was replaced by a plugin that was serving the same purpose.
Result: The website was recovered and in less than 6 hours, it was up and running.