Hacked Website Recovery Within 5 Hours!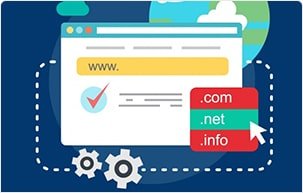 Case Information
Client:
Category:
Project Status : Completed,
Last updated on November 9th, 2019
Problem: Patricia from the Design Boutique encountered her site was hacked. She reached out to us through her friend was already a client partner of WeWPYou.
Issue Analysis: Our malware monitoring team without further ado, took over the website and got it up and running within 5 hours. We cleaned up all the malware, malicious attacks and made use of the website backup.
Result: Not only were we able to recover the website and get all the content back, but our team also continued to monitor the website every 5 minutes to make sure that there was no similar attack. There was a complete database recovery. We were able to pinpoint the exact reason that led to the attack. Because their core and the plugins were not being updated on a regular schedule, they led to loopholes. These were the main reasons for their vulnerability.
The high point of the case is that all this was achieved in a time frame of 5 hours!