36% Increase in the Website Traffic of Peoples Greetings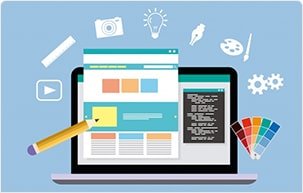 Case Information
Client:
Category:
Project Status : Completed,
Last updated on November 9th, 2019
Problem: Linda from Peoples Greetings came to us having issues about her e-commerce website's speed. She handed over the project to us. She was having a low conversion rate, and most of the people who were visiting the website were leaving without a purchase.
Issue Analysis: Our most experienced experts were put to the task. Within 24 hours they monitored the efficiency of the theme, the plugins made the core update as well as the updates of all the components. Within 24 hours, we were successful in bringing the site speed back to normal by removing the non-responsive and outdated plugins and optimizing the site theme.
Result: The result was 36% increase in the site traffic and 24% lower bounce rate. Today she is among the many satisfied clients we are serving till date.